Patriot Act Anniversary Prompts Weekend Protest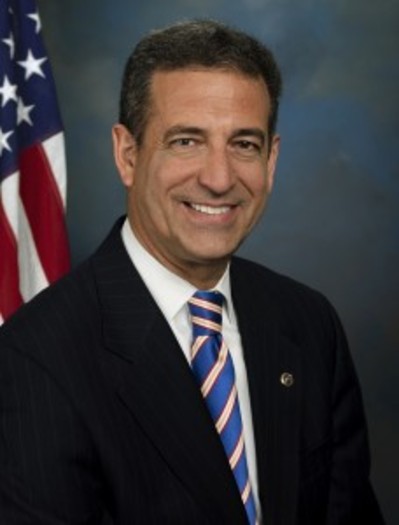 PHOTO: Former Senator Russ Feingold warned of possible excesses when he voted against the Patriot Act. Photo courtesy U.S. Senate.
October 23, 2013
MADISON, Wis. - When the Patriot Act was passed in 2001, former U.S. Sen. Russ Feingold, D-Wis., was the only senator to vote against it. Revelations by leakers Julian Assange and Edward Snowden have shown what Feingold warned about 12 years ago.

U.S. government agencies such as the National Security Agency may have violated Americans' right to privacy, according to advocates who will march and rally in the nation's capital this weekend to protest.

As far back as the 1920s, said Adwoa Masozi, a Bill of Rights Defense League communications specialist, the government was spying on the black nationalist movement of Marcus Garvey.

"This is nothing new," she said. "This is just something that's affecting everyone, as opposed to certain sects of the political spectrum and different cultural groups, ethnic groups in this country."

The march is to step off at noon Saturday in Washington and travel from Union Station to the Capitol reflecting pool. It's sponsored by dozens of groups that say they are concerned about civil liberties being pushed aside in the drive to defend the country from domestic and international terrorists.

Seema Sadanandan, director of the American Civil Liberties Union's District of Columbia affiliate, predicted a large turnout for the march, adding that concern over privacy is reaching a turning point.

"What makes Edward Snowden and Julian Assange and their revelations so powerful is that they have propelled our society to engage in a conversation about what privacy means in this context, and in today's age of technology," she said.

Supporters of the Patriot Act say it has allowed investigators to foil terrorist plots, but Masozi said she isn't buying that.

"There's no evidence to suggest that any of us has been made any safer, that it is necessary to sacrifice our liberty for security - none of that," she said.

More information is online at rally.stopwatching.us.
Tim Morrissey, Public News Service - WI