No Need to Panic Over Glitches with MNsure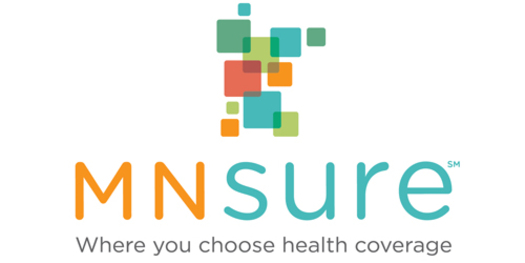 PHOTO: One of the positive impacts from the ACA is expected to be a reduction in the health disparity gap.
October 28, 2013
ST. CLOUD, Minn. - Minnesotans who have had issues with the new health care marketplace are being told not to panic and assured there is still plenty of time to sign up. Rolanda Mason, supervising attorney, Legal Aid, St. Cloud, said there has been some frustration with the roll-out of MNsure, and the process can appear daunting. That is why they are providing individual assistance, Mason said.

"We know from past experience that people who have been eligible for medical assistance in MinnesotaCare have not always enrolled, because the process of enrollment is difficult. So, what we try to do is work one-on-one to break down those barriers," Mason explained.

Their outreach to help with enrollment covers 14 counties in central Minnesota, she added, and is one of five such projects statewide funded through a grant from the Blue Cross and Blue Shield of Minnesota Foundation.

Since minorities are more apt to be uninsured or under-insured, the Affordable Care Act (ACA) is expected to help reduce the health disparity gap. However, noted Brian Smedley, director, Healthy Policy Institute, Joint Center for Political and Economic Studies, the process of getting health insurance to that population segment is just a first step.

"Currently, many people in highly segregated communities of color lack geographic access to care because there's a shortage of primary care providers, specialists, hospital care services, clinics, etc. So, the Affordable Care Act attempts to incentivize providers to work in medically under-served communities," Smedley explained.

The ACA also works to address the underlying conditions that have an effect on the health disparities between races due to factors such as residential segregation, he added, "conditions that, for example, impede access to healthy foods or a lack of safe spaces for exercise and play. The Affordable Care Act attempts to provide resources to help communities address these kinds of challenges in terms of neighborhood conditions that increase risk for poor health in the first place."

The direct and indirect costs associated with health inequities, from medical care to lost productivity and wages, cost the nation around $350 billion a year, Smedley estimated.

Thus far, more than 20,000 people have created accounts on MNsure, and nearly 4,000 have signed up for coverage.

More information is available at http://1.usa.gov.