"Let's Talk Month" – Not a One-shot Discussion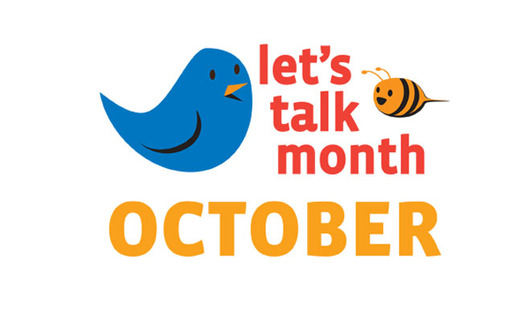 LOGO: Today (Thursday) is the final day of "Letís Talk Month," which is designated each year to encourage families to discuss sexuality issues all year long. Logo courtesy of Advocates for Youth
October 31, 2013
HELENA, Mont. – Let's have The Talk.

For some parents and children, it can be scarier than the scariest Halloween costume.

Today is the final day of Let's Talk Month, designated each year to encourage families to discuss sexuality issues all year long.

And many parents are reaching out.

Jill Baker, education director at Planned Parenthood of Montana, says polling shows, however, that there's still room for improvement.

"Young people want to hear from their parents," she stresses. "But the information that their parents are giving them might not be exactly what the teen needs at the time. So, there's this disconnect."

The polling shows teens feel more uncomfortable than their parents in having conversations about sexual health and behavior.

Baker says parents get kudos for bringing up the topic, but the disconnect needs to be addressed.

She's found that young adults want information on preventing unintended pregnancies and sexually transmitted infections – and parents don't normally provide that information.

"That really points to the importance of having comprehensive sexuality education in schools," she says, "or in youth groups, in clubs – different venues that kids learn from and take part in."

Baker adds that teens need to hear guidance several times for it to stick.