Small Businesses: "Lifeblood" of Indiana Communities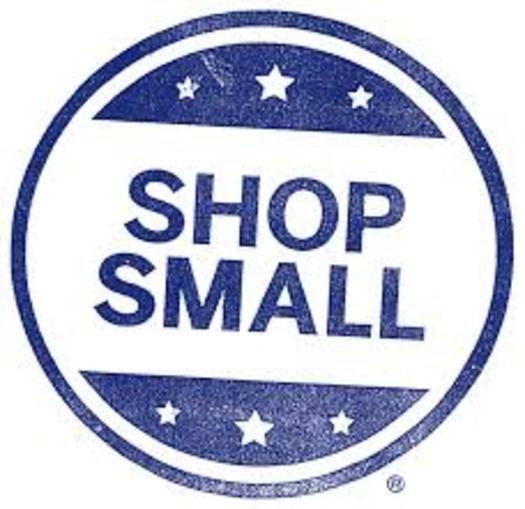 PHOTO: After the Black Friday madness ends, Hoosiers are being encouraged to support local shops and stores for Small Business Saturday, on Nov. 30. Courtesy SBA.
November 29, 2013
INDIANAPOLIS – After the commotion of Black Friday winds down, Hoosiers are being encouraged to remember the little guys in their own neighborhood.

This Saturday is Small Business Saturday, an effort launched in recent years to celebrate and support local stores and shops.

Stacey Poynter, deputy district director of the U.S. Small Business Administration's (SBA) Indiana District Office, says while big retailers also are important, shoppers often get more personal service and care when they shop local.

"Small businesses are the people that live and work in the community, so they are the lifeblood of the communities," he says. "So, they are going to be usually more entrenched in the community, and have that community spirit."

Many of Indiana's small businesses will offer special sales and events to bring shoppers through their doors Saturday.

Last year, according to the SBA, Small Business Saturday attracted an estimated 70 million people, who spent more than $5 billion at independent stores.

Poynter says small businesses always have to compete harder, since they don't have the same resources as bigger companies for big ads and marketing campaigns. And he says the money spent down the street supports those in your own area.

"Those dollars are usually staying local into the local community," he explains, "helping to pay local taxes, supporting local jobs."

Poynter adds that those who work at or own a small business account for two-thirds of the jobs created in the U.S.

There are an estimated 28 million small businesses nationwide.