Many Rural Americans Left in Dust of Medicaid Expansion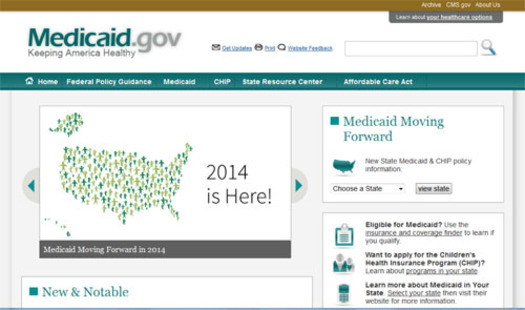 PHOTO: While North Dakota is moving forward with an expansion of Medicaid, a new study finds many rural residents are caught in a coverage gap where they earn too much for Medicaid, but not enough for tax credits for the health care marketplace.
January 7, 2014
BISMARCK, N.D. – The number of Americans who have health coverage under the Affordable Care Act (ACA) continues to grow, but a new analysis finds that in rural states especially there are many who still can't access affordable insurance.

All states were given the option to expand their Medicaid programs, but many did not and Jon Bailey, director of the rural public policy program for the Center for Rural Affairs, says those were mostly states with large rural populations.

"Then the converse is true for states that have a higher portion of their population in urban areas," he points out. "They're more likely to have expanded Medicaid.

"So if you live in a rural area, in a state that has a high rural population, it's less likely that you'll get the benefits of the Medicaid expansion."

In North Dakota, the Medicaid program is being expanded this year to cover households with incomes of about $16,000 a year for one person, or $32,000 for a family of four.

In rural states where there was no expansion, there's a significant coverage gap of low-income workers who earn too much to qualify for Medicaid, but not enough to receive tax credits under the new heath insurance marketplaces.

Bailey says that coverage gap, percentage-wise, is about as large as the group of people whose policies didn't comply with the ACA, where action was taken.

"Congress introduced bills," he explains. "The president came up with a plan to solve the problem for a year.

"That group of people is almost equal to the people in this coverage gap who have no insurance options at all and really very few people are talking about how to reduce those people's problems."

Nationally, nearly 1.8 million rural and small city residents are in the coverage gap.