Conservation Group Says Protest Aims To Prevent Fracking In Nevada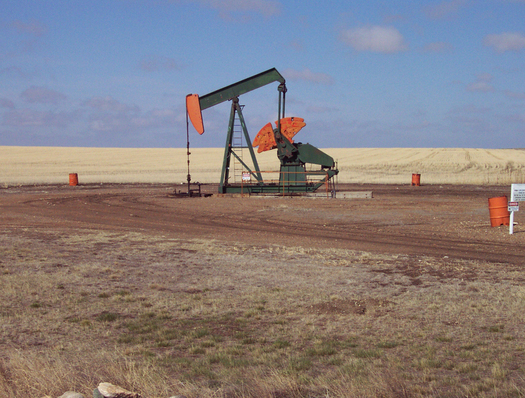 PHOTO: The Center for Biological Diversity says its formal protest filed with the Bureau of Land Management over possible fracking in the state paves the way for future legal action. Photo credit: Montana Dept. of Natural Resources and Conservation.
May 29, 2014
CARSON CITY, Nev. – An effort to prevent "fracking" for natural gas in Nevada is at the heart of a conservation group's objection to a government sale of oil and gas leases.

Rob Mrowka, senior scientist with the Center for Biological Diversity, says his group has filed a formal protest with the Bureau of Land Management (BLM) over its planned sale of oil and gas leases this summer that could open up about 175,000 acres of public lands to hydraulic fracturing.

Commonly known as fracking, the mining technique involves pumping highly-pressurized fluids deep into the earth to fracture rocks, which can then release oil and natural gas.

"This is the first chance that people like ourselves – who have concerns about fracking, and the oil and gas sales in Nevada – have to express our concerns to the BLM," Mrowka says.

Mrowka adds the BLM's planned oil and gas lease sale could allow fracking on about 100 sites in north-central Nevada.

He says there is growing concern in several states that fracking may threaten ground water quality, wildlife, and that the process also can release methane gas into the atmosphere.

"Recent studies have shown that the amount of methane gas that escapes associated with fracking, has been grossly underestimated and is a much bigger problem than previously thought," he says.

Mrowka explains filing a formal protest with the BLM is necessary in case his organization wants to pursue future legal action about this issue.

However, energy industry representatives say natural gas drilling is safe and brings jobs and income to communities. They argue that natural gas is a "bridge" to a renewable energy future.

Troy Wilde, Public News Service - NV