Minimum Wage Going Up in CA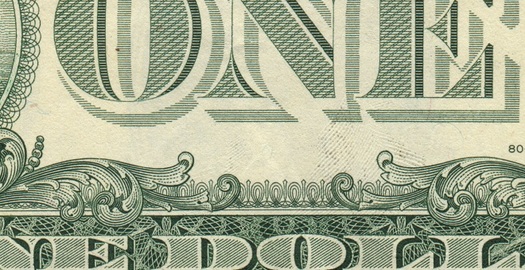 PHOTO: The minimum wage in California is going up $1 starting July 1st. The increase from $8 to $9 an hour is the first increase in the state's minimum wage since 2008. Photo credit: San Jose State University.
July 1, 2014
SACRAMENTO, Calif. - California's minimum-wage workers are getting a bump in pay.

Beginning Tuesday, the state's minimum wage is increasing from $8 to $9 an hour. In 2016, the minimum wage will jump to $10 an hour under legislation signed by Governor Jerry Brown last year.

The bill's author, Assemblyman Luis Alejo, says this is a good start.

"This first, modest increase will help put more money in the pockets of hard-working Californians to provide food, clothing and housing for their families," says Alejo. "This, is turn, will generate consumer spending for a much-needed boost to the economy."

The increase marks the first raise to the state minimum wage in six years. A bill that would have raised the minimum wage even higher and tied it to inflation failed in the Legislature earlier this year.

Assemblyman Alejo says all Californians deserve a fair shot at living the American Dream.

"Those at the lower end of the income spectrum are struggling with the rising costs of goods and services while many middle class families continue to slip down the economic ladder," says Alejo.

Some small business owners opposed the bill, saying it would force them to either raise prices or reduce staff. President Obama is pushing Congress to raise the federal minimum wage to $10.10 an hour, but that proposal has stalled.