Connecticut Among the Nation's Best for Education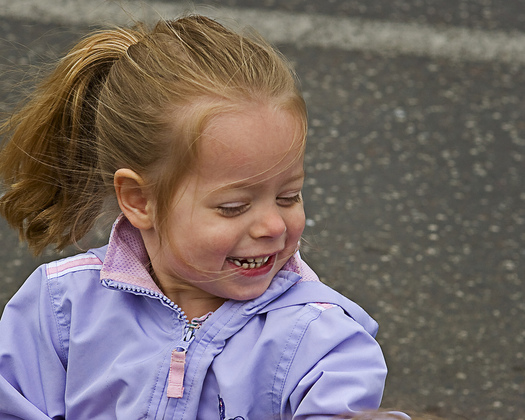 PHOTO: The latest Kids Count data book finds Connecticut in the top five among U.S. states for education, but problems remain. Photo credit: Randen Peterson / Flickr.
July 24, 2014
HARTFORD, Conn. - When it comes to education, Connecticut ranks among the best places in the nation according to the latest Kids Count data book from the Annie E. Casey Foundation.

The annual report, now in its 25th year, ranks the state in the top five for education. Roger Senserrich, policy director with the Connecticut Association for Human Services, says the state is making progress - but cautions against reading too much into the top five ranking.

"Connecticut has a huge achievement gap; it's one of the largest in the country," says Senserrich. "If you look at places like Hartford, New Haven, Bridgeport, there's a lot of groups, especially Hispanics and African Americans, who are not doing as well as their white peers."

Part of Connecticut's overall education success is due to the state's increased funding for early education. Stephanie Hogenson, research and policy director with the Children's Defense Fund, says that kind of investment has a two-pronged benefit for families.

"Early education allows parents to work so their child has a safe, stable place to go while the parent, or both parents, are out of the house," says Hogensen. "It also supports the child and improves their academic outcomes, increasing their potential for college."

The new edition of the report ranks Connecticut 15th when it comes to economic well-being. Senserrich says local housing costs are a big factor contributing to the growing number of Connecticut kids living in poverty.

"41 percent of kids in Connecticut live in households that pay more than a third of their income in rent," says Senserrich. "That's one of the worst in the country. It puts a huge burden on those families."