Report: Food-Production Country is Food Stamp Country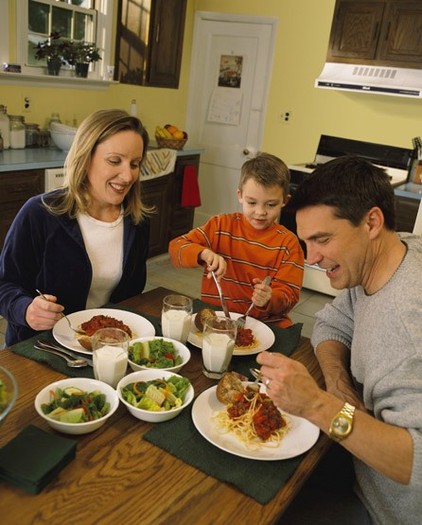 PHOTO: According to the Center for Rural Affairs, rural areas have higher percentages of households receiving SNAP benefits than urban areas or small cities. Photo credit: National Agricultural Library
August 11, 2014
CHEYENNE, Wyo. – Oftentimes, the issue of hunger is associated with people in big cities, where the cost of living tends to be high.

But a new study shows some of the greatest need can be found where America's food supply is grown and raised.

That characterizes much of Wyoming.

Jon Bailey, director of rural public policy program for the Center for Rural Affairs, authored the report, which examines the percentage of households using food stamps, now called SNAP benefits, from 2008 to 2012.

"And what we found is that during that time period, more households in rural areas received SNAP benefits than did households in more urban – both metropolitan and small-city – areas," he says.

During the years reviewed, more than 14 percent of rural households received SNAP benefits, compared to slightly less than 11 percent of urban households.

About 34,000 Wyomingites are SNAP recipients, and benefits per person total about $125 a month.

Bailey points to another key finding - rural areas and small cities have higher percentages of households with seniors and children receiving food support than in larger urban areas.

"SNAP is providing a way for those people and those households to meet their food needs, which is important," he points out, "because those two population groups are probably most at risk of hunger and food insecurity."

In rural areas, one in nine households has a SNAP recipient who is either under age 18, or over the age of 60.


Deborah Courson Smith/Deb Courson Smith, Public News Service - WY