Arizona's ACA Open-Enrollment Numbers are In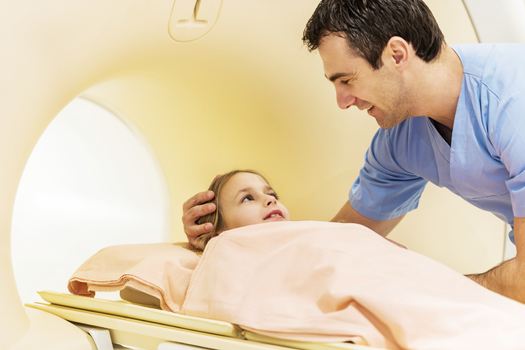 PHOTO: More than 200,000 people in Arizona signed up or re-enrolled for health insurance during the Affordable Care Act's most recent Open Enrollment period, according to the U.S. Department of Health and Human Services. Photo courtesy U.S. Department of Health and Human Services.
February 19, 2015
PHOENIX – Some 204,187 people in Arizona signed up for a health insurance plan through the Affordable Care Act during the Open Enrollment period that ended Feb. 15, according to the U.S. Department of Health and Human Services (HHS).

Stan Williams, Arizona organizing director for Enroll America, a nonprofit organization that helps people in Arizona get health coverage, says the numbers reflect a big increase over last year.

"For us, we think it's just great that that many people signed up," he states. "Again, we have more than 80,000 people – in addition to the number who signed up in the first Open Enrollment period – gain coverage this last go-around."

Williams says it's not yet known what percentage enrolled for the first time versus people who re-enrolled. He points out that during Open Enrollment, HHS tracking showed it was about half and half.

Williams maintains the enrollment process is much smoother than it was last year and people also seem to have more knowledge about the Affordable Care Act.

He says for many Arizonans, this is the first time they've ever had health insurance.

"A lot of people got health coverage for the first time in their lives, and that really can be life changing," he emphasizes. "We've heard stories about people being able to go to the doctor for the first time."

Health and Human Services reports that nationally, 11.4 million consumers selected plans or were automatically re-enrolled during the three-month Open Enrollment period.