Eating Disorders in Iowa: Early Treatment is Key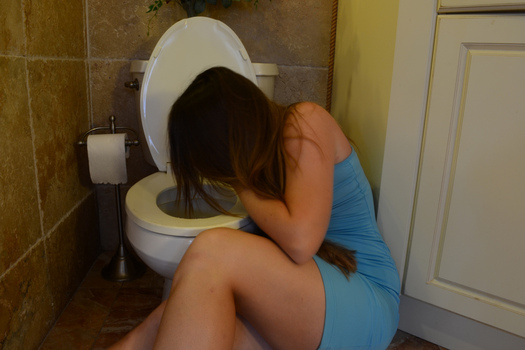 PHOTO: The most common eating disorders are anorexia, bulimia and binge eating, and the conditions can lead to serious health problems and even death if untreated. Photo credit: Jade Jackson/Flickr.
February 27, 2015
DES MOINES, Iowa - As with many other conditions, early intervention is key to recovery for people struggling with eating disorders, a potentially life-threatening problem.

Only a small percentage of those with eating disorders seek professional help, often because they believe it's just a phase or don't view the condition as serious, said Michele Roling, co-founder of the Eating Disorder Coalition of Iowa.

"People often will minimize the severity of their behaviors," she said, "because when they read about eating disorders, they don't feel like it reflects their behaviors."

In the United States, it's estimated that 30 million people will be impacted by an eating disorder at some point in their lifetime, with anorexia, bulimia and binge eating the most common.

Treatment for eating disorders needs to go beyond the plate, since there often are other co-occurring mental-health issues or addictions, Roling said, "whether that's alcohol or excessive spending or self-injuring behaviors.

"It's really important for people to understand," she said, "that those negative behaviors can continue to be a chameleon and turn from one thing to another, until we're really addressing the whole picture."

This is National Eating Disorder Awareness Week. Details are online at nedawareness.org. More information on the Eating Disorder Coalition of Iowa is at edciowa.com.
John Michaelson, Public News Service - IA