Reports Debunk Higher Electric Bill Claims Under Clean Power Plan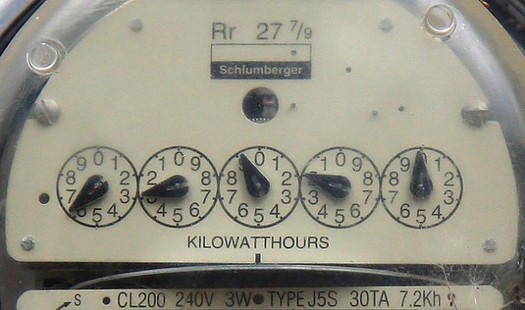 The Environmental Protection Agency is due to finalize the Clean Power Plan this summer, and two new reports find lower electricity rates for consumers, and reduced emissions could be the result. Credit: Velo Steve/Flickr.
July 27, 2015
CONCORD, N.H. – The Environmental Protection Agency's Clean Power Plan is expected to be finalized soon, and two new reports refute opponents' claims that the plan will increase electric bills for residents.

Synapse Energy Economics developed a scenario that includes investments in renewables and energy efficiency, and found nationally the average household participating in energy efficiency programs can save $35 dollars on its electric bills in 2030.

Report co-author Elizabeth Stanton says the savings vary state to state, depending on the type of investments.

"New Hampshire households taking advantage of energy efficiency programs under the proposed Clean Power Plan would save $8 a month on average, and their bills would be $47 a month in 2030," she states.

Bills would also be lower under a clean power path model developed by the Georgia Institute of Technology.

Its report shows reduced emissions and electricity costs would result from the implementation of renewable and energy efficiency policies, along with a modest price on carbon.

Critics maintain the standards will jeopardize jobs in the coal industry, but a public policy professor at Georgia Tech, Marilyn Brown, says the findings also reveal a clean power pathway would be good for both the economy and for job creation.

"You spend a lot more on labor when it comes to energy efficiency and renewable systems than you do in the generation of electricity for large power plants, whether it's nuclear, coal or natural gas," she explains.

While the Clean Power Plan isn't expected to be finalized until later this summer, New Hampshire is already doing better than most states on energy efficiency and renewable systems. It's ranked as 22nd best by the American Council for an Energy-Efficient Economy.

Mary Kuhlman, Public News Service - NH