Calling in Help: Mental Health Services for NY Students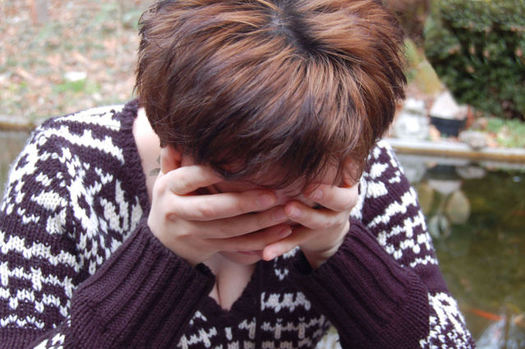 Steps are being taken in the Capital Region to increase access to mental-health services for students on school grounds. Credit: Julia Freeman-Woolpert/freeimages.com
October 16, 2015
CLIFTON PARK, N.Y. - The Shenendehowa Central School District in New York's Capital Region recently has seen a rise in the number of students visiting school nurses for mental-health issues.

During the 2013-2014 school year, nurses at the east building of the high school alone recorded more than 500 student visits for anxiety, mental distress or emotional needs. Overwhelmed by the spike in visits and lacking licensed personnel trained to treat serious mental illness, the district has partnered with the Saratoga Center for the Family to provide private mental health services on school grounds.

"They come out in stomach aches and headaches, and that may impact their ability to function at school," said said Kelly Daugherty, clinical director of the Saratoga Center. "That may make them not want to go to school. Maybe have some school refusal issues because of that stress and anxiety. I think there's not necessarily one reason that we're seeing this"

Daugherty said the program aims to increase students' access to mental-health services, which - provided on school grounds - would decrease the amount of missed school time. Public-private partnerships such as this one are becoming more common in the Capital Region - and in the nation - as districts struggle with a growing need for mental-health professionals available to treat students.

Experts such as Marcy Safyer, director of the Adelphi University Institute for Parenting, say a program like this can lead to higher school attendance and better overall academic performance.

"If a child is depressed or very anxious," she said, "I guess the simplest way to think about it is it's very hard for their brain to work at full capacity because there are other things going on that are using up their resources to learn."

The program costs nothing for the district other than the additional office space. The Saratoga Center for the Family will bill the family's insurance directly or charge a sliding fee for uninsured families or those unable to afford the co-pay.

More information about the partnership is online at saratogacff.org.