One Senator's Plan to Attract Teachers to Rural Schools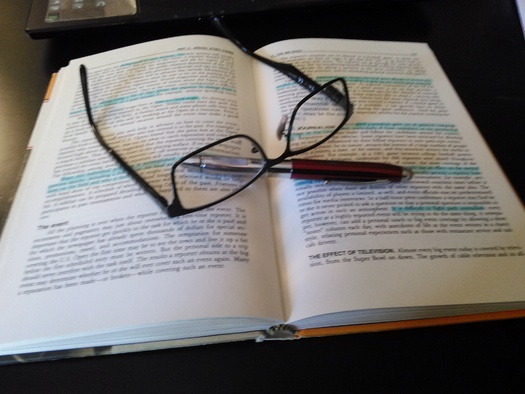 Incentives are being proposed to attract teachers to rural schools in Kentucky and across the country. Credit: Greg Stotelmyer.
October 20, 2015
FRANKFORT, Ky. – Legislation proposed by Senator Jon Tester of Montana could ultimately help rural schools in Kentucky.

If Tester's Rural Educator Support and Training Act becomes law, college students who agree to teach in rural schools will be able to receive money to put toward their education.

Former elementary principal Richard Day, now an associate professor of educational foundations at Eastern Kentucky University, says it's often difficult to attract teachers to rural schools.

"It's a persistent quandary, and something we've seen throughout the history of education in Kentucky," he says. "It's something that we've not solved."

Nearly two-thirds of the teaching jobs in Kentucky are in rural or town schools. According to the National Center for Education Statistics, 70 percent of students nationwide attend city or suburban schools – but that's only the case for 38 percent of public school students in Kentucky.

Senator Tester is filing his Rural Educator Support and Training Act this week in Congress.

"Under my bill, students pursuing degrees in education or school administration who contract to work in rural schools for at least three years can apply for scholarships to help pay for part of their education," he says.

The bill would also benefit experienced teachers and administrators who move to a rural district. If they work in a rural location for five years, they could apply for $17,000 in student loan forgiveness. Day says the proposed incentives may, on a limited basis, convince teachers to set their sights on a rural school.

"They teach where they teach for a host of reasons, many of which are cultural," says Day. "What Tester is doing is basically trying to sidestep that problem and still address the main issue. You do that by incentivizing the thing you want."
Greg Stotelmyer , Public News Service - KY