Groups Protest Gov. Ducey's Request to Halt Refugees to Arizona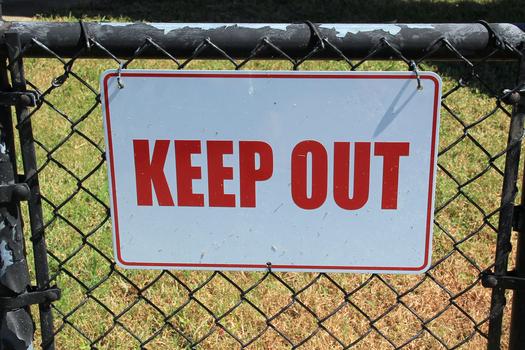 Gov. Ducey to refugees: Not welcome in Arizona. Credit: AimeeLow/morguefile.com
November 18, 2015
PHOENIX - Gov. Doug Ducey's call for a moratorium on refugees entering Arizona in light of the recent terrorist attacks in France is drawing criticism from groups that assist in settling refugees.

The immigrants rights group Puente and Catholic Charities of Arizona are among those protesting the governor's request. They say he is blaming the refugees for the violence many of them are trying to escape.

Alessandra Soler, executive director of the American Civil Liberties Union of Arizona, says drawing a link between the tragedy in Paris and the resettlement of refugees is playing on the fears of Arizonans.

"And it really does perpetuate fear-mongering and stereotyping of refugees who are fleeing some war-torn nation," says Soler.

She says Ducey does not have the legal power to halt the flow of refugees, but has asked the federal government to stop sending them. And he's found support for his position among a number of Arizona Republicans, including Sen. John McCain. About two dozen other governors have made similar requests.

Soler points out that the governor's request goes beyond barring Syrian refugees, but seeks a moratorium on resettling any refugees in Arizona. She sees Ducey's stand as another black eye for the state when it comes to refugee and immigrant issues.

"What it does is, it really further tarnishes Arizona's reputation as being an unwelcoming and hostile to refugees and immigrants," says Soler.

According to state officials, Arizona currently ranks sixth in the U.S. for refugee resettlement. The state took in more than 3,600 people, including 112 from Syria, last year.