Vigil Honors Hoosier Lives Lost to Drunk Driving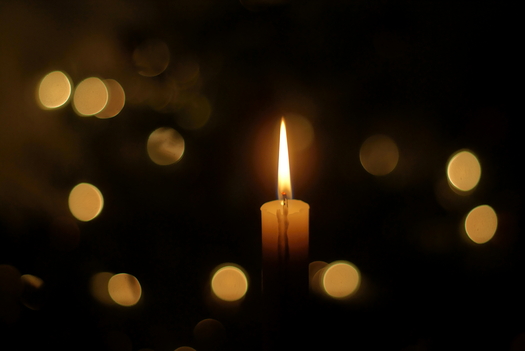 A candlelight vigil at the State Capitol Building will honor lives lost to drunk driving. Credit GaborfromHungary/Flickr
December 3, 2015
INDIANAPOLIS - While the holidays are generally a time of great joy, celebrating the season can be difficult for the victims and survivors of drunk driving crashes.

Tonight, Mothers Against Drunk Driving Indiana will honor lives lost by impaired driving with a candlelight vigil during its National Day of Remembrance.

Lael Hill, victims services specialist with MADD Indiana, says they also hope to shine a light on the alarming number of lives impacted by drunk driving during the holiday season.

"In the period from Thanksgiving to New Year in 2013 there were 846 drunk driving fatalities across the country," says Hill. "Nearly 30 percent of all traffic fatalities during that time frame."

Two hundred forty-one Hoosiers were killed in drunk driving crashes in 2013. Families of victims, survivors, law enforcement and others will gather for tonight's vigil from 6 p.m. - 8 p.m. at the Indiana State Capitol Building.

Hill explains that many impaired driving accidents could be avoided if people would plan ahead and have a designated driver, or schedule a ride home from a cab or rideshare service.

"Sometimes people go out and they don't intend to drink a lot but they don't have a plan," says Hill. "They have one drink, one drink turns into two, three, and they become impaired and then suddenly not only their ability to drive a vehicle becomes impaired but their decision-making becomes impaired as well."

She encourages people to recognize their responsibility when they are hosting a holiday gathering by offering plenty of food and non-alcoholic beverages, having a sober driver on hand to drive guests home, and being prepared to take the keys if someone is impaired.