Oregon Land Protesters' Ideas Not Uncommon in Utah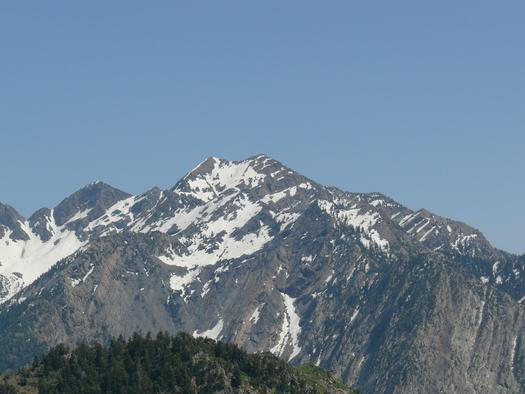 Utah's movement to transfer federal public land to state control is getting attention because of the occupation of a federal wildlife refuge in Oregon. (JayPowell/morguefile)
January 6, 2016
SALT LAKE CITY - The armed occupation of buildings on a federal wildlife refuge in Oregon puts a spotlight on similar arguments about who should manage public lands that have been brewing in Utah for years.

In 2012, the governor signed the Utah Transfer of Federal Lands Act, which authorized the state to seize more than 31 million acres of public lands by the end of 2014. The U.S. secretary of the interior rejected the idea and the land remains under federal control. Now, several Utah state legislators are looking at suing the federal government.

John Downen, senior research analyst at the Kem. C. Gardner Policy Institute at the University of Utah, coauthored a 2014 study of whether the state can afford to manage the federal lands.

"Our conclusion was that it depended on the prices of oil and gas," he said. "Under the assumptions in our analysis, the state would be losing money on managing the lands."

Downen said the current price of oil is below even the worst-case scenario used in the analysis. The study also found the state would have trouble putting out wildfires without the resources and expertise of federal firefighters.

Mark Clemens, manager of the Utah Chapter of the Sierra Club, said most Utahns want their public lands to be managed with recreation and conservation in mind.

"This has been argued in federal court, literally dozens of times," he said. "There's no question except in the minds of certain extremists and demagogues about the constitutionality of the federal government managing the public lands that belong to all of us."

Nonetheless, a vocal minority continues to push the issue. In 2015, San Juan County Commissioner Phil Lyman was convicted of several charges including conspiracy after leading a group of people on all-terrain vehicles onto a BLM archaeological site in Recapture Canyon.

The text of the Transfer of Public Lands Law is online at le.utah.gov. The study on land transfer is at higheredutah.org.