State Investigation of Nonprofit Tells Cautionary Tale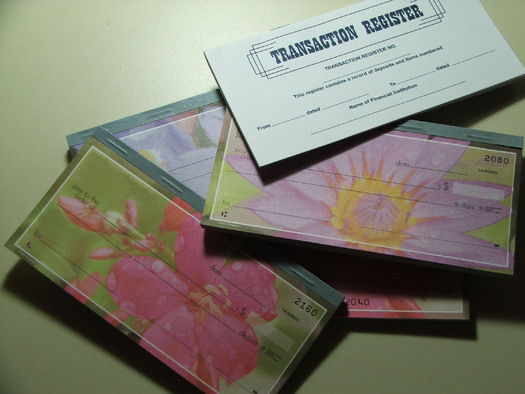 The importance of nonprofit groups having more than one person supervising funds is underlined by recent charges against two law enforcement officers involved with the Tennessee Law Enforcement Training Officers Association. (ronnieb/morguefile.com)
January 14, 2016
SPARTA, Tenn. – An investigation into a statewide nonprofit organization has resulted in the indictment of two people, who are accused of stealing more than $175,000 for their personal use.

Members of the Tennessee Law Enforcement Training Officers Association requested that the state investigate after the association discovered questionable payments from the its bank account.

John Dunn, spokesman for the Tennessee Comptroller's Office, says the case is a reminder why charities should require more than one person to supervise incoming and outgoing funds.

"Really, any time you control a significant amount of money, you should have what we call internal controls or checks and balances over that money," he stresses. "The lesson here is that one person really shouldn't have too much control over the financial process."

Last week the White County Grand Jury indicted Robert Hall and Gary Bradley for theft, criminal conspiracy and one count of forgery.

Citizens who suspect fraud, waste or abuse of public money in Tennessee are encouraged to contact the Comptroller's office.

Dunn says while most nonprofit organizations and their members have honorable intentions, the temptation of easy money can be too powerful for some.

"You would hope that people working in government or working for a nonprofit have the right intentions, that they have a high level of integrity," he states. "But money is a great temptation, and when you have money that is available and no one is watching over your shoulder, the potential for theft is there."