Study: Obese Boys Start Puberty Later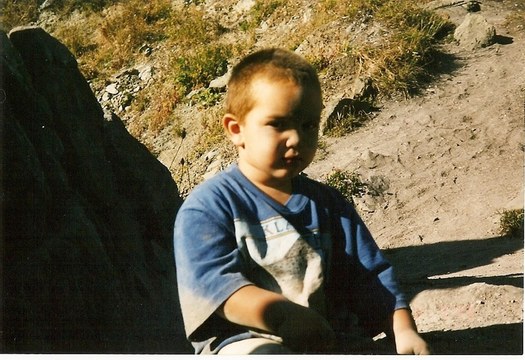 Researchers say boys who are heavy are more likely to start puberty early. (Virginia Carter)
February 9, 2016
BALTIMORE - Childhood obesity is linked to multiple health problems for both boys and girls, but new research shows how extra weight has a different impact on boys than girls at puberty. Most studies have found puberty starts early in girls who are overweight or obese.

With boys, most research links simply being heavy with early puberty. But Dr. Joyce Lee, associate professor at the University of Michigan School of Medicine, led a new study that finds a difference in puberty's onset when boys are separated into different weight categories.

"We were a little surprised, because we found that overweight boys seem to go earlier, but obese boys seem to go later compared with normal-weight children," says Lee. "That is different than what's been reported in the literature previously."

She says what's still unclear is the reason for the difference. She speculates that excess fat can cause more estrogen, which stimulates development, but perhaps higher levels in obese boys may actually slow the process. Puberty begins between ages nine and 15 for most boys, and between eight and 13 for girls.

Lee says the findings are important for pediatricians as they evaluate a child's growth and health. She thinks parents shouldn't be as worried about the timing of puberty, as other health factors that are influenced by excess weight.

"High cholesterol and high blood pressure, and risk for diabetes probably are things that parents should be more concerned about than puberty, per se," she says. "But it shows that there are effects of the excess weight that's happening inside the pediatric population."

According to the Centers for Disease Control and Prevention, the obesity rate for kids ages six to 11 is 18 percent. For those between ages 12 and 19, it is 21 percent.
Veronica Carter, Public News Service - MD