Advocates Push NY State for Health Care for Undocumented Immigrants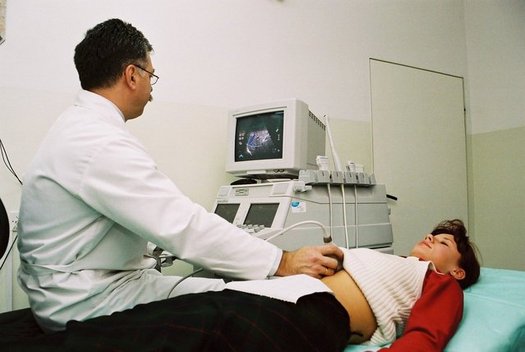 There are practical, affordable ways to cover the state's undocumented immigrant population, says New York's Community Service Society. (Tomasz Kobosz)
By Nia Hamm, Public News Service - NY, Contact
February 10, 2016
NEW YORK - Undocumented immigrants aren't covered under the Affordable Care Act, leaving about 457,000 people ineligible for coverage in New York alone.

A new report from the Community Service Society, which advocates for impoverished New Yorkers, outlines what it calls "practical and affordable" ways to close the coverage gap.

The group's vice president of health initiatives, Elisabeth Benjamin, says covering more immigrants, even under the most expensive proposal, would cost less than one-half of one percent of the state's Medicaid budget.

"The extension of the 'Essential Plan,' which provides health coverage to people up to 200 percent of poverty. There would be 241,000 eligible New Yorker's eligible," says Benjamin. "We think 111,000 would potentially join and it would cost $462 million a year."

Benjamin adds people who are uninsured are more vulnerable to illness, death and economic ruin from expensive medical costs. She says those who have health coverage end up sharing the cost burden, through higher taxes, medical bills and insurance costs.

More importantly, says Benjamin, her group believes insuring people no matter what their immigration status is the right thing to do.

"We have lots of new Americans in New York State," says Benjamin. "They contribute substantially in taxes and in providing us great workers and so, it's sort of a matter of justice. It's only fair to treat our immigrant residents equally as other residents."

She notes under the Affordable Care Act, federal funding to offset hospital costs for the uninsured will gradually be reduced starting in 2017, so the state needs to plan for that. She says New York receives more of this funding than any other state.