Report: One in Ten Michigan Children Has Parent Behind Bars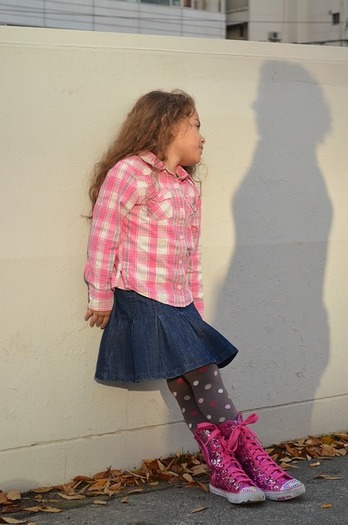 The parent-child bond is difficult to maintain when a parent is incarcerated, which is the case for about 230,000 Michigan children. (Pixabay)
April 25, 2016
LANSING, Mich. – Michigan has the fifth highest number of children growing up with a parent in prison, which a new report finds has a devastating impact on families and communities.

According to the Annie E. Casey Foundation findings, one in 10 Michigan children is affected by parental incarceration, and it is seven times more likely among African-American children and three times more likely among Latino children than whites.

Alicia Guevara Warren, project director for Kids Count Michigan, says it's a traumatic experience.

"These children are more likely to be homeless, and their families really struggle to provide some of those basic necessities," she points out. "All of that is on top of this emotional stress and strain that's put on a family when a parent is incarcerated."

Warren contends reforms are needed, both to reduce incarceration and provide the essential services that children need to get through this tough time.

The report recommends increased education and job training for people in prison, and incentives for housing authorities to reduce the barriers people with criminal records face in getting affordable housing.

Scot Spencer, associate director for advocacy and influence at the Casey Foundation, says the justice system needs to take into account the impact on families when making sentencing decisions, and help them nurture the bond between parent and child.

"Location can matter in how a child can actually have access to their parent while that parent is incarcerated – providing other ways for kids to connect with their families using technology, such as video conferencing," he states.

Warren adds schools, community and faith groups all can play a role in helping these children.

"Looking at how we can strengthen our communities through early education centers and schools, and child welfare and community-based health centers, to really help build connections and offer the programs and supports that we need for kids with incarcerated parents," she states.

About 230,000 children in Michigan have had a parent incarcerated. Nationally, it's more than 5 million.