Health Department: Drinking Water in Arkansas is Safe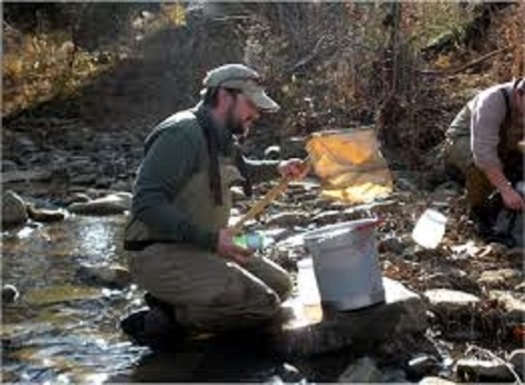 The main sources of drinking water in Arkansas are rivers and lakes, and the state conducts thousands of water sample tests every year. (ar.gov)
April 26, 2016
LITTLE ROCK, Ark. - There's good news when it comes to water quality in Arkansas. A crisis such as the one that's happened in Flint, Mich., is very unlikely to repeat itself locally, according to state health officials.

In Flint, the city switched its water source to save money in 2014, and since then, lead leaching into home water faucets has caused major health problems, lawsuits and even criminal charges.

Jeff Stone, director of the drinking-water program at the Arkansas Department of Health, said the "Natural State" has good, clean water coming from rivers, lakes and wells.

"What happened in Flint, switching from a noncorrosive water supply to a much more corrosive water supply was perhaps a unique situation," he said, "and so, I just don't see that happening in that way here."

Stone said they take 50,000 to 60,000 water samples around the state each year. They look for bacteria, herbicides and pesticides, metals and other contaminants.

Stone said 95 percent of Arkansas residents get their water from a public source and, since the state is small geographically, they've been able to lay water lines to most homes. He said lead contamination also isn't a major threat because most of those houses were built after the 1930s.

"Most Arkansas homes were built after the use of lead service lines was discontinued," he said. "That is not the case in some of your other large cities - like for instance, Washington, D.C., or Philadelphia, or Flint."

If they do get a test back with high lead content, Stone said, there is a specific chain of events in place to work with the water district involved bring those levels back down.
Veronica Carter, Public News Service - AR