Hundreds of Michigan Children Looking for Loving Homes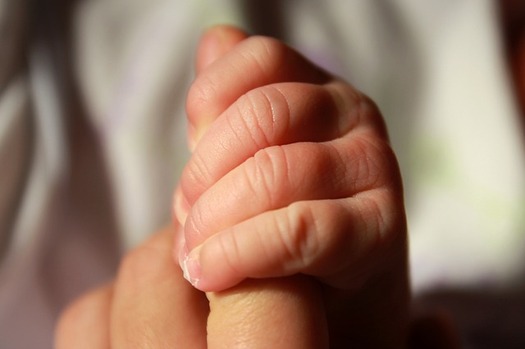 Foster children in Michigan need the stability of a loving home while their families are in crisis.(Pixabay)
May 5, 2016
LANSING, Mich. – Hundreds of children in Michigan are in need of families who will open up their hearts and homes.

During National Foster Care Month in May, child welfare agencies are encouraging Michiganders to consider becoming a foster parent to help children whose families are in crisis.

There are about 13,000 foster children in Michigan – children who Bob Wheaton, communications manager for the Michigan Department of Health and Human Services, says have been through a traumatic experience and need stability.

"They've been through a situation where they've had to be removed from their home due to us finding abuse or neglect, so what they really need is a loving home," he points out. "In some cases it will be in the short term through a foster family while we work with the family so the child can return safely."

Wheaton says the ultimate goal is to reunite children with their families, but in some cases long-term arrangements are required.

According to federal data there were 3,500 Michigan children waiting for an adoptive home in 2014.

Foster parents must be at least 18 years of age, in good health and have enough income to meet the basic standards of caring for a child.

Wheaton says foster families receive bi-monthly payments based on the age and need of the child. Some children are eligible for Medicaid and other families may qualify for child care reimbursement.

He adds there are also community and faith-based groups that provide assistance.

"In addition to some of the financial support that's available from the state we do have some really good partners that are stepping up and helping out these families who want to care for children in the foster care system," he stresses.

In addition, Wheaton says prospective foster families can also receive help through Foster Care Navigator.

"Which are families who have been foster families before so they can provide you with first-hand information about what it's like to be a foster family and they can help you go through all the necessary steps for being approved to be a foster family," Wheaton explains.

Michiganders can call 1-855-MICHKIDS to learn more about becoming a foster parent.


Mary Kuhlman, Public News Service - MI