Report: Ohio's Appalachian Children Face Continued Struggles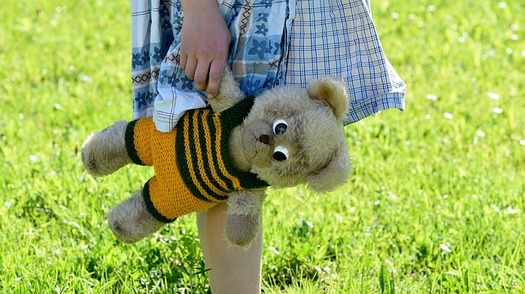 Research shows the economic security and health of Appalachian kids in Ohio has worsened over 15 years. (Pixabay)
May 5, 2016
COLUMBUS, Ohio - There's a striking contrast in the well-being of some of Ohio's children compared with others, according to a new report.

The findings from the Children's Defense Fund-Ohio show that since 2000 in Appalachia, a higher percent of children are poor, unemployment is higher and median incomes continue to lag behind the state average.

Renuka Mayadev, executive director of the Children's Defense Fund-Ohio said poverty grew from about 17 percent to 26 percent from 2000 to 2013, showing that Appalachian families are struggling to recover from the recession.

"In 2000, we had about nine counties with unemployment rates higher than seven percent," he said. "Today we have more than half. In fact, 18 counties of the 32 have more than a seven percent unemployment rate."

There are health concerns as well, Mayadev notes, with shortages of dentists and primary-care physicians in many of the counties. Additionally, the report found a higher percentage of babies are born at a low birth weight or drug-exposed compared with the rest of the state.

Mayadev said the report is a call for action, and suggests a coordinated partnership of leaders and organizations in each community to develop solutions to boost families.

"Their values of hard work, close-knit families, personal relationships are ones for us to celebrate," she added. "And we really need to leverage those regional assets to finding ways to help the children in the region reach a successful adulthood."

Among the recommendations in the report: expansion of summer food programs, integrating community health-care workers into community health systems, and enhanced smoking-cessation programs to improve birth outcomes.

The full report can be read online here.