Huge Need for Foster Parents in Indiana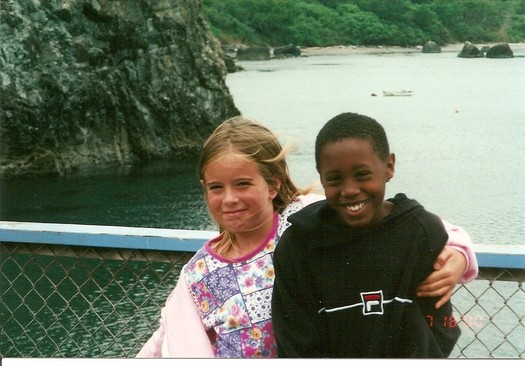 Children's advocates hope more families will take in the growing number of kids in foster care in Indiana. (Virginia Carter)
May 31, 2016
INDIANAPOLIS - Advocates for foster children say now is the time for people who may be considering becoming foster parents to step up - in Indiana, good homes for these kids are desperately needed.

The Indiana Department of Child Services (DCS) cites a big jump in the number of kids being removed from their homes, up 40 percent in 2015 from the year before.

Brooke Clawson is vice president of Adoption and Foster Care for the Children's Bureau, an Indiana nonprofit that's been helping displaced kids for 160 years.

She says along with recruiting more foster families, more needs to be done to keep kids in their homes.

"The solution is working on child-abuse prevention up front, helping families to get out of the cycle of abuse and neglect," says Clawson. "We've got substance abuse and mental-health challenges in Indiana, which impact people's ability to parent."

She says substance abuse is a major factor in removing children from their homes, but DCS says two out of three who enter foster care are reunited with their birth parents within two years.

According to the Annie E. Casey Foundation, Indiana has more than 12,000 children in the foster care system.

Clawson says there are a lot of misconceptions about who can be a foster parent, and the rules are less rigid than many people might assume.

"Really, it's about having the time and resources and love to be able to care for a child that isn't your own, and it's not restricted based on your marital status or your age," Clawson says.

Across the nation, more than 400,000 children are in foster care. Four in 10 are taken from their parents because of physical or sexual abuse, 13 percent as a result of abandonment, and eight percent because of neglect.