Groups Protest BLM Oil and Gas Lease in SW Idaho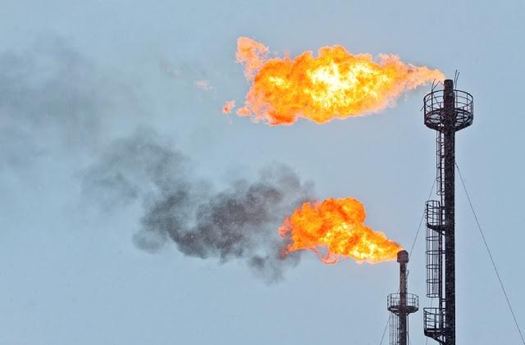 Protesters are criticizing the Bureau of Land Management over a plan to lease land in Payette County for oil and gas drilling. (Environmental Defense Fund)
July 27, 2016
BOISE, Idaho - Protesters are picketing the Boise field office of the Bureau of Land Management today, showing their opposition to the agency leasing more than 9,200 acres of land in Payette County for oil and gas development.

The protest is part of a national "keep it in the ground" movement organized by multiple groups, including the Sierra Club, Wild Idaho Rising Tide and Citizens Allied for Integrity and Accountability.

Pam Conley, communications leader of the Boise Broadband, a chapter of Great Old Broads for Wilderness, said this is the first BLM lease in Idaho in recent memory.

"We shouldn't be taking any more oil and gas out of public lands," she said. "Coal, any of that, needs to stay in the ground if we've got any chance of dealing with this climate crisis."

Energy development on federal land in Payette County has been controversial, and interest has slowed in recent years with the drop in oil prices.

The lease protest was to start at 8 a.m. at the BLM office on South Vinnell Way in Boise. Similar protests have been held in Reno and Salt Lake City. Another is planned for Sept. 1 in Roswell, N.M.

Conley said the Obama administration could cement the president's environmental legacy by directing the BLM to stop making federal land available for this purpose.

"These are everybody's public lands," she said. "This stuff belongs to everyone, and it's up to us to pressure the federal government to quit leasing oil and gas on public lands."

Last fall, Sen. Bernie Sanders, I-Vt., and others introduced legislation to end new federal fossil-fuel leases and cancel existing non-producing leases. The Democratic Party platform at its convention this week calls for a phase-down of drilling on public lands.