U.S. Children With Health Coverage at Record High; WV One of Best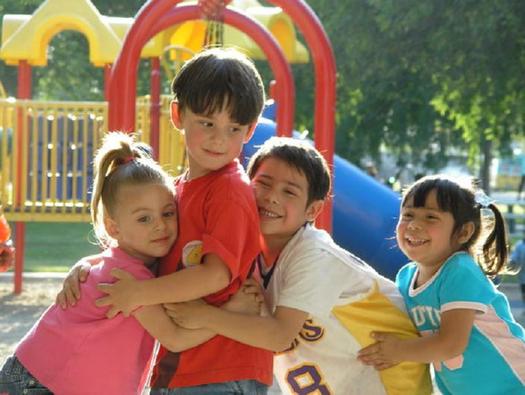 More American children now have health insurance than ever, and the numbers in West Virginia are especially good. (Sevenbates)
October 27, 2016
CHARLESTON, W.V. -- More American children now have health insurance than at any time on record, according to a new study. And West Virginia is among the states with the best numbers.

A report released Thursday by the Georgetown University Center for Children and Families showed the uninsured rate for children also saw its sharpest two-year decline on record, as 95 percent of kids accross the country had health coverage in 2015.

The study found that in West Virginia, the uninsured rate for children was below three percent, said Renate Pore, healthcare policy consultant with West Virginians for Affordable Health Care.

"We have 2.8 percent children uninsured. That's the smallest uninsured number we've ever had," Pore said. "And we are among the top 10 in health insurance coverage for kids."

According to Pore, the good numbers are the result of more than ten years of work at the state and federal level. She said she credits Sen. Jay Rockefeller and the recent governors.

Report co-author Joan Alker, executive director at the Georgetown center, said that researchers looked but couldn't find any sign that the national statistics have ever been better.

"This is the highest level in pretty much all of recent recorded data," Alker said. "Medicaid, the Children's Health Insurance program and the Affordable Care Act have succeeded in raising the number of children with health insurance."

According to Pore, the young people in West Virginia who don't have coverage now are likely to be at-risk teens.

"They may not be living with their parents. They may not be in school. They may be homeless," Pore said. "Those are the kids that are very hard to reach, but we need to continue to make an effort to get to them."

Dan Heyman, Public News Service - WV