Drinking Water Report: Maryland Gets a Failing Grade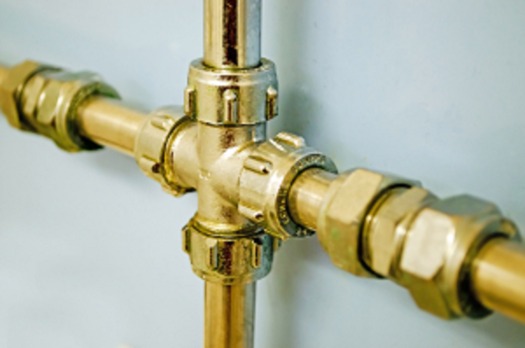 A new report says Maryland fails at providing safe drinking water for children. (md.gov)
February 16, 2017
ANNAPOLIS, Md. – In the wake of the water crisis in Flint, Mich., a new report says lead in schools' drinking water is a pervasive problem – and it gives Maryland an F grade for policies to address the issue.

The Environment America Research and Policy Center and the U.S. Public Interest Research Group, or PIRG, are launching campaign called Get the Lead Out to prompt state and local officials to eliminate lead in drinking water at schools. The focus is on 16 states, including Maryland.

Yanna Lambrinidou, a Virginia Tech researcher and a national expert on lead in drinking water, says older school buildings are especially vulnerable to corrosion in pipes.

"When water sits in plumbing for a prolonged period of time, it has the opportunity to absorb more lead from the lead-bearing plumbing than if it just kept moving through the pipes," she explains.

All Baltimore schools have been using bottled water since 2007 because of pervasive lead contamination.

Last year the Lead-Free Maryland Kids campaign was put into place. The Department of Health and Mental Hygiene says the entire state of Maryland now is considered at risk for lead exposure, for children born on or after Jan. 1, 2015.

As a result, those children must be tested for lead at ages 12 and 24 months. Children born before that date are advised to be tested as well.

John Rumpler, Clean Water Program director for Environment America and the report's co-author, says more needs to be done, because lead is affecting children's health.

"It is estimated that 24 million children across the country will lose IQ points due to low levels of lead exposure," he states. "That is a really serious, widespread problem, not just a few cities, all across the country."

The report recommends that schools to remove lead service lines, including lead-bearing parts, and install and maintain water filters certified by the National Sanitation Foundation. It also urges school districts to be proactive and take these steps before testing shows lead levels too high to be considered safe for children.




Veronica Carter, Public News Service - MD