Free Tax Help Available for Colorado Seniors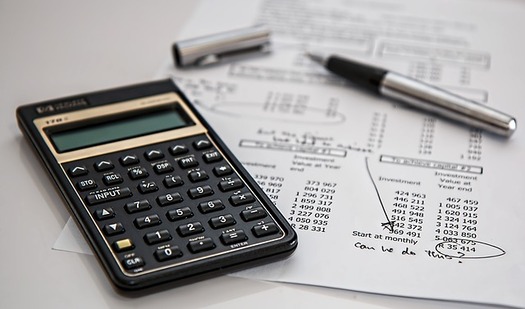 Filing tax returns on your own can be a challenge, but free tax assistance is available from the AARP Foundation's Tax-Aide program. (Pixabay)
February 22, 2017
DENVER – W-2 and other tax forms are dropping into Colorado mailboxes, a sure sign that tax season has arrived. For many, income-tax returns are not something to tackle on your own, and hiring a professional can be costly, especially for people living on a fixed income.

Carl Kantner, partnership and communications coordinator for the AARP Foundation's Tax-Aide program in Colorado, says his team is ready again this year to help people navigate the complexities of filing a return, at no charge.

"We have approximately 1,000 volunteers that are participating in over 56 sites throughout Colorado," he said. "And last year, for instance, we provided over 33,000 people with tax-return assistance."

Tax-Aide is the nation's largest service for free tax-preparation assistance, and Kantner notes all volunteers are trained and certified through an IRS-sponsored program. He adds the volunteers say it's extremely satisfying to see people's faces when they realize they'll be getting a refund.

Kantner says this year's Apr. 18 filing deadline will be here before you know it, so it's important to start gathering tax documents: W-2s and 1099 forms, 1098s, and the form 1095 that proves you have health insurance, as well as proof of any charitable contributions made last year.

Kantner adds you don't need to be an AARP member to get Tax-Aide help, but it's a good idea to book an appointment in advance.

"It's particularly important for the seniors who can't really afford to go out and have a paid preparer do their tax return, and are not sophisticated enough to be able to use the technology to prepare their own return over the Internet," he explained.

Last year nationwide, Tax-Aide provided 2.6 million people with free tax assistance, helping them get more than a billion dollars in refunds and more than $228 million in Earned Income Tax Credits.

To find a Tax-Aide location near you, look online at aarp.org/findtaxhelp.
Eric Galatas, Public News Service - CO