Medicare Open Enrollment: Chance for Oregonians to Price-Check Plans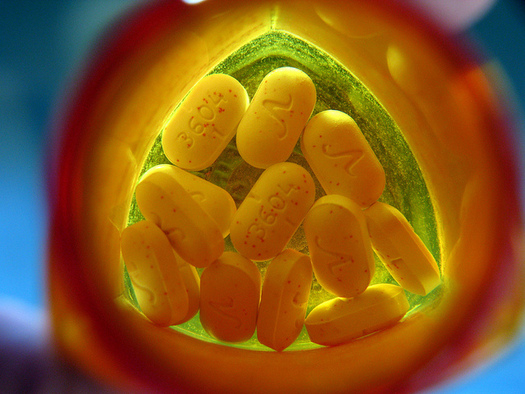 Folks on Medicare have a chance to review their prescription drug plans during open enrollment, which starts Sunday. (frankieleon/Flickr)
October 12, 2017
PORTLAND, Ore. -- Open enrollment for Medicare begins this Sunday, which means about 800,000 participants in Oregon have the opportunity to review their Medicare plans.

People across the country have until December 7 to look at making changes to their current plans, or to sign up for Medicare. Lisa Emerson, program manager of the Senior Health Insurance Benefits Assistance program, said people should review their plans for any changes.

"Plans change their benefits, they change their premiums, co-pays, deductibles, prescriptions they cover," Emerson said. "And so it's important to review because the person could save some money and have better coverage."

People can make a number of changes during open enrollment, including switching between Medicare and Medicare Advantage plans, or changing from one stand-alone prescription drug plan to another. Any changes to plans go into effect at the beginning of 2018.

Emerson said if people feel comfortable, they can use the tool on the Medicare website to compare plan prices.

"They can use the plan comparison tool on Medicare.gov, on the website," she said. "It's called the plan finder tool, which is what SHIBA counselors and other benefits counselors would use to compare the myriad of Medicare plans that are available."

Folks also can reach out to SHIBA, which has a statewide network of counselors that can help walk people through the process. The agency also works with local partners to get people the attention they need in person. Oregonians can find SHIBA assistance online, or by calling 1-800-722-4134.
Eric Tegethoff, Public News Service - OR