Study Finds Too Many WV Kids Growing Up in Poverty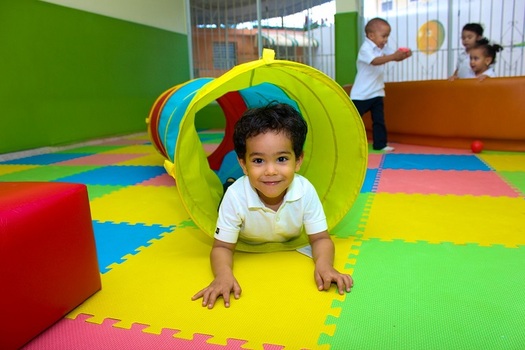 The Annie E. Casey Foundation has just issued an important study of children's well-being in West Virginia and around the country. (Pixabay)
October 25, 2017
CHARLESTON, W. Va. - A high proportion of West Virginia children are living in stubbornly persistent poverty, according to a major new study.

The Annie E. Casey Foundation's "Race for Results" report looked at a variety of health, education, family stability and income data by state. In West Virginia, it said, a quarter of the state's children were living in poverty in 2015 - the same percentage as in 2010.

Sam Hickman, executive director of the National Association of Social Workers, said research is finding that adverse childhood experiences - more common in poor homes - can limit a child for life. He said experts now can even predict some results of a hard childhood.

"Whether or not you will be divorced, whether or not you'll be able to hold a job or become incarcerated," he said, "even to the point of how many medications you might be taking in your elder years."

Hickman noted that West Virginia does a good job of providing health coverage to children; 97 percent now can access medical care when they need it. However, that progress is threatened by Congress' failure to continue funding for the Children's Health Insurance Program.

According to the Race for Results report, nearly 70 percent of West Virginia's Hispanic children and more than 70 percent of its African-American children live in households that struggle financially. Laura Speer, associate director for policy reform and advocacy at the Casey Foundation, said it would make sense to invest more in helping their families succeed.

"As they get older, these kids are going to drive local and state economies," she said. "They're going to contribute to their communities, and they're really going to be the driving force in ensuring that we're all better off in the long run."

Hickman said a state Earned Income Tax Credit would be an effective way West Virginia could help these families gain more financial stability. Too often, he said, poor families are blamed for being poor, when the real issue is a lack of resources.

"If we have the supports - the working environment, in terms of living wages and benefits - these are structural things that society can influence," he said. "It's not personal failing across the board."

The report is online at aecf.org/raceforresults.