New Tool Opens Tax Plan Debate to Utah Voters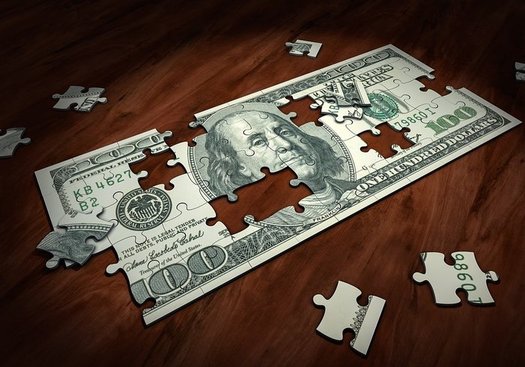 The group Patriotic Millionaires projects that two-thirds of the GOP's proposed tax breaks will go to the top 1 percent of earners. (Pixabay)
November 2, 2017
SALT LAKE CITY – As the nation awaits details of the GOP's tax plan, a group of wealthy business leaders and investors has launched an online tool to help taxpayers see past the political rhetoric and weigh in on the new policies.

Erica Payne, president of Patriotic Millionaires, points to public speeches calling for tax reform as one example of an attempt to distract voters from a tax code she says would deposit more than $1 trillion into the bank accounts of the richest people in the country.

"If these millionaire tax breaks go through, the middle class is going to pay for them," she states. "They will pay for them in worse roads, worse schools, higher taxes themselves, higher local taxes.

"So they need to get activated, and they need to impact this tax debate."

One goal of the Taxpayer Action Center, Payne says, is to help level the playing field and give voters the same access to elected officials as professional lobbyists and powerful interests that have helped shape the tax plan so far.

Proponents of the measure say all Americans will get tax breaks, and maintain that lowering the corporate tax rate will lead to increased wages and economic growth.

Payne says the new online resource, which taps analysis and data from a dozen think tanks and nonprofit groups, can help taxpayers fact-check promises made by politicians.

Payne argues the plan to give two-thirds of the proposed breaks to the top 1 percent of earners, and waiting for that money to trickle down, won't spur economic growth.

She says letting working families keep more of their money would boost the economy because they would spend it on essentials.

"When you give it to rich people, they do not do that," she stresses. "They stick it into accounts, because they don't need to spend the money, because they already have more money than they know what to do with.

"And so it does nothing economically to give tax breaks to millionaires."

Congressional leaders delayed the release of their tax plan on Wednesday. The plan could be made public as early as Thursday.





Eric Galatas, Public News Service - UT