Hoosiers Hit Hard by the Flu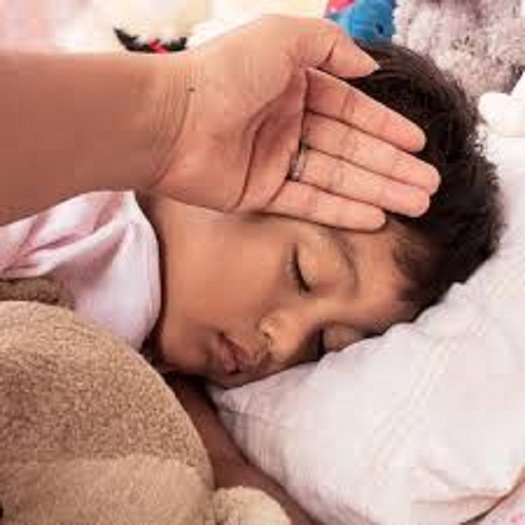 The elderly and small children are most at risk from the influenza virus. (nih.gov)
January 29, 2018
INDIANAPOLIS — This year, Indiana and the rest of the country have been hit hard by the flu. People with flu-like symptoms are filling doctor's offices and emergency rooms.

Dozens of Hoosiers have died, including last week's death of a 37-year-old mother of two from Plainfield who was diagnosed with the flu just a couple of days before. Sara Hallyburton, a respiratory epidemiologist with the state Department of Health, said unfortunately the flu season may not have peaked yet.

"We may have peaked for influenza, but it's kind of hard to tell because it has not really dropped or stayed the same level, so it could still go up yet," Hallyburton said. "It's still to be determined."

According to the State Department of Health, 107 people have died in Indiana from the flu so far this season. Last year there were 105 flu deaths.

Hallyburton said most of the people who have died from the flu in Indiana have been over the age of 65. She said people don't always get medical treatment, and self treat.

"If you have a really high fever, you're dehydrated, or you're having shortness of breath, or fever is not going down, you should definitely go see your doctor," she said.

Across the country, deaths from the flu this season are on track to equal or surpass that of the 2014-2015 flu season. In that year, the Centers for Disease Control and Prevention estimated, 34 million Americans got the flu, 710,000 were hospitalized and about 56,000 died.
Veronica Carter, Public News Service - IN