Law Dealing with End-of-Life Medical Decisions Up for Tweaking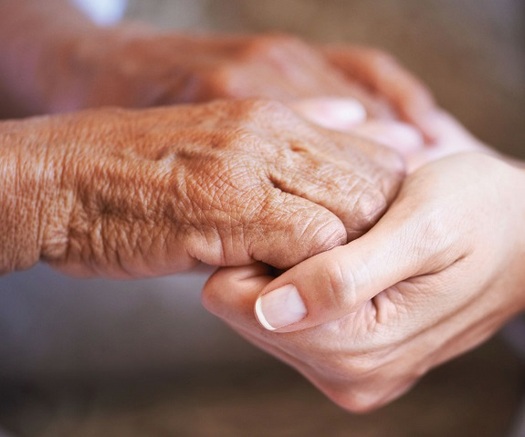 The POST form allows people to choose medical care they will receive in emergency situations. (aarp.org)
February 5, 2018
INDIANAPOLIS – Legislation to tweak a law that deals with the end of life is making its way through the Indiana Statehouse.

In 2013, lawmakers approved the Physician Orders for Scope of Treatment form, also known as the POST.

It's different from a Do Not Resuscitate form in that it deals with the type of medical treatment for people with serious and terminal conditions.

A grassroots organization called The Indiana Patient Preferences Coalition has asked for clarifications.

Susan Hickman, a member of the group and a professor in the Indiana University School of Nursing, says the current law creates confusion and delays in medical care for many patients.

"This just allows them to have those orders recorded on the POST forms so that this plan of care can accompany patients across settings, and essentially supports the goal of the POST, which is to help assure continuity of care throughout the health care system," she explains.

Current law requires a doctor's signature for a POST form to be legal.

Under a bill by Rep. Cindy Kirchhofer, a Republican from Beech Grove and chairman of the public health committee, an advanced practice nurse or physician assistant could also sign POST forms in collaboration with a patient. Patients also could electronically sign the paperwork.

Kirchhofer authored House Bill 1119 to modify the original legislation. She cites an example of how it will help patients.

"If you're an individual who goes out to the Department of Health's website, pulls the form, goes and meets with your physician, and you choose not to complete some of the areas of the form, maybe you just haven't made your decision yet, it does not make the rest of the form ineffective," she states.

The POST form is a legal document that's binding and enforceable during medical emergencies, even if the patient is incapacitated.

Kirchhofer says it's necessary in circumstances where patients are no longer able to speak for themselves. It will be heard in a Senate committee this month.