Virginia House Decides in Favor of Medicaid Expansion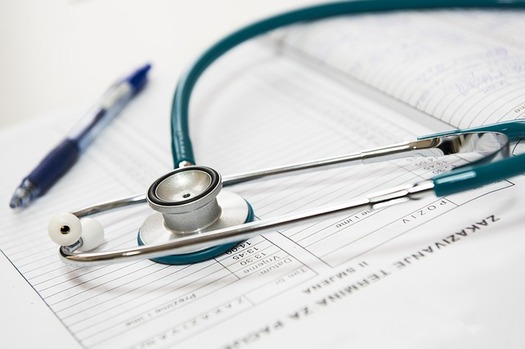 Savings under the House Medicaid expansion proposal would go to public education, with more than $69 million in additional Virginia Lottery proceeds for K-12 school districts to spend as they see fit, without requiring local matching money. (Pixabay)
February 19, 2018
RICHMOND, Va. — A major roadblock to Medicaid expansion has been removed in the Virginia House of Delegates, as the Republican-controlled chamber included the expansion in the state budget proposal on Sunday.

The budget represents a dramatic political turnaround by the House, and a show of bipartisanship between House Speaker Kirk Cox, a Republican from Colonial Heights, and newly inaugurated Democratic Gov. Ralph Northam. Attorney Jill Hanken with the Virginia Poverty Law Center and the Healthcare for All Virginians Coalition said she welcomes the news.

"Well, we are very pleased with the provisions in the House budget that support expanded coverage to over 300,000 low-income Virginians," Hanken said. "And we certainly hope that there will be more progress made as this process continues."

Republicans had blocked Medicaid expansion for years, saying its long-term costs were unsustainable. Now, they want to mandate work requirements and cost-sharing provisions for some Medicaid recipients.

The House proposal sets the stage for a political showdown as the GOP-controlled Senate has indicated it still opposes Medicaid expansion. But Hanken said she's just happy to see progress and possibilities.

"Well, the fact that the House budget includes this program, and also uses millions of dollars in savings from expansion in other parts of the budget, I think signals a wonderful opportunity for the state," she said.

The House proposal includes accepting $3.2 billion in federal dollars to pay 90 percent of the cost of expanding Medicaid next January. The House proposal leaves a giant $400 million gap between the two chambers' spending plans as they head in to negotiations.