Michiganders to Rally for Protection from Gun Violence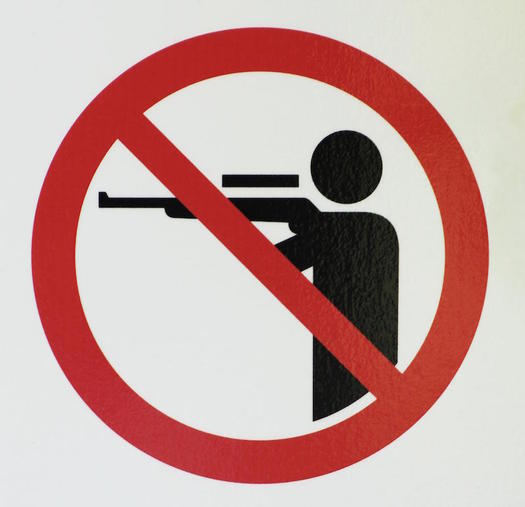 Support for stricter gun laws has grown following the latest mass shooting. (davidpwhelan/morguefile)
February 22, 2018
LANSING, Mich. — It's been eight days since 17 people were killed at a Florida high school, and today many Michiganders will rally at the Capitol to demand policy solutions to the problem of gun violence facing the nation.

Since the beginning of 2017, dozens of bills that would either expand or restrict access to guns have been introduced in the state Legislature, where most got stuck in committee.

Linda Brundage, executive director with the Michigan Coalition to Prevent Gun Violence, said this could be a turning point in the debate. But, she added, it will only happen if lawmakers are ready to offer more than thoughts and prayers.

"We have a background check bill in the House, so pass it. Have a hearing," Brundage said. "People are just tired of politicians doing nothing."

Since the Florida shooting, the head of the Judiciary Committee has said he is willing to take a look at two so-called red flag bills aimed at restricting access to weapons by those with mental health issues.

Organizers of the 10 a.m. rally, which was planned before last week's mass shooting, are also calling for an assault weapons ban in Michigan, an increase in funding for community mental health services, and social and behavioral health resources in all public schools.

Brundage said her organization has seen a large increase in the number of people wanting to get involved in gun violence prevention efforts since the Florida shooting. And she said she's particularly encouraged by the response from young people.

"They have been betrayed by the politicians and other adults in their lives, and they're calling that out," she said. "And hopefully that will change."

Many students are planning to take part in walkout events next month to protest a lack of action on gun legislation. In Kalamazoo, nearly 95,000 students have signed a petition calling for comprehensive and responsible gun control policy.