Data Shows Shifting Perceptions About Addiction in Kentucky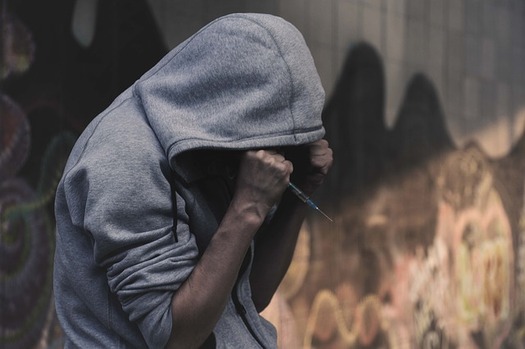 Health experts say drug use alters brain function, causing sometimes long-lasting changes that result in harmful behavior. (Pixabay)
April 26, 2018
FRANKFORT, Ky. — Experts say fighting drug addiction takes more than willpower - a message that new data shows many Kentuckians understand.

The latest Kentucky Health Issues poll found seven in 10 adults in the state believe addiction is a disease, regardless of whether they had firsthand experience with addiction.

Dr. Lynne Saddler, district director of health with the Northern Kentucky Health Department, said she is encouraged by the findings. She said it shows a shift away from the misguided notion that addiction is a character flaw.

"It shows me that people are learning about substance use disorders," Saddler said; "and they are recognizing that we are dealing with a disease, and we need to treat it like we treat other diseases and approach it in a similar manner."

The number of drug overdose deaths in Kentucky was fifth-highest in the nation in 2016. Saddler said she's hopeful the findings of the poll can lessen the stigma associated with substance abuse, so the state can be more successful at addressing the problem.

Saddler said drug use alters brain function, causing sometimes long-lasting changes that result in harmful behavior. But she noted there has been progress toward finding effective treatments that can help sustain long-term recovery.

"Just like with mental health, there are medications but there's also counseling and psychological therapy that's an important component of that," she said. "Effective treatment for substance-use disorders has to be a combination of modalities to be effective."

Among poll respondents who said they believe addiction is a disease, eight in 10 also felt it is both physical and psychological. And adults living in northern areas of Kentucky were more likely to consider addiction a disease, while those in eastern Kentucky were less likely.
Mary Kuhlman, Public News Service - KY