Medicaid Work Requirements Could Hurt Tribal Health Services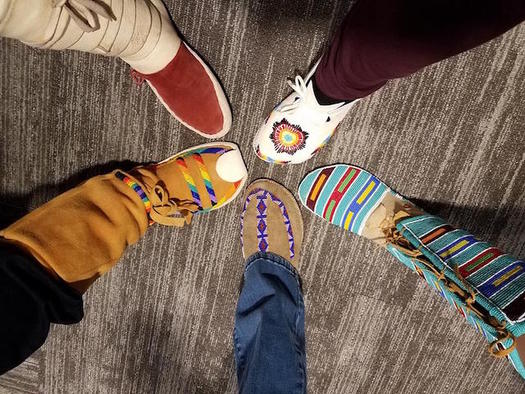 About 70,000 Native Americans live in Montana. (Indian Health Service Billings area)
May 8, 2018
HELENA, Mont. – According to the Trump administration, states can impose work requirements on Native Americans who receive Medicaid - a move that could spell doom for some tribal health services.

On Monday, the Centers for Medicare and Medicaid Services Administrator Seema Verma reaffirmed it would work with states to impose requirements on Native Americans.

Eliot Fishman, policy director of the consumer health advocacy group Families USA says tribal health services financially rely on insurance payments from patients to stay open because they get such little funding from Indian Health Service. He says people dropped off Medicaid would also cut into funds for these health providers.

"Essentially, whatever funds they don't have, they do not provide care," he says. "People who need care go without. So there are absolutely lives literally at stake at every tribal health provider in the country that is tied to these potential new limitations on funding."

Montana hasn't announced plans to require work, although state lawmakers attempted to do so when Montana expanded Medicaid in 2015. With Medicaid expansion up for renewal in 2019, some state lawmakers have suggested work requirements should be on the table if the program is to be extended.

Fishman says it's still unclear whether states can legally impose work requirements on anyone. Tribes also have a government-to-government relationship with the United States, further complicating how such a measure would be implemented.

For instance, states are legally forbidden to impose Medicaid cost-sharing measures on Native Americans enrolled in the program. But if states do work on these issues, Fishman says it isn't the work requirements that will keep people off the Medicaid rolls.

"A huge number of additional people, typically a lot more than the people who don't satisfy the new requirement, are the people who aren't able to submit their documentation or their documentation gets bogged down in paper review, he explains.

There are about 70,000 Native Americans in Montana.