Assembly Signals Support for Emergency Hotline for Foster Kids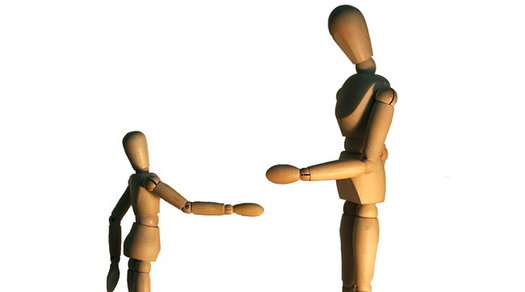 There are about 60,000 children in California's foster-care system. A new program would establish an emergency foster care hotline. (WallyIR/Morguefile)
May 25, 2018
SACRAMENTO, Calif. – Sacramento, CA - A California State Assembly subcommittee voted Thursday to include in its budget a proposal to create a statewide hotline to help foster parents and children. Comments by Susanna Kniffen (NIFF-en), senior director of child welfare policy at the nonprofit Children Now.

Lawmakers in Sacramento signaled support on Thursday for a new statewide, 24-hour hotline for foster kids and families, one that could dispatch on-call teams of social workers to defuse problems.

The idea is to reduce the involvement of local police when there are confrontations between foster parents and children, who are often traumatized and may act out. Susanna Kniffen senior director of child welfare policy with the nonprofit Children Now says the teams could deescalate tense situations, intervening in ways that are helpful, not punitive.

"As foster children and foster families try to navigate their different misunderstandings, or frustrations or triggers," says Kniffen, "sometimes they just need someone to talk to about what's going on in their home, and get some tips and tricks for, 'How do we get through this? And how to we gel together as a family?'"

Right now, counties have a patchwork of different systems to respond to issues in foster care. The Assembly Budget Subcommittee voted to include the new Family Urgent Response System in its budget proposal. The program still needs final approval from the full legislature and governor before a June 15 deadline.

More than 600 organizations have signed a letter supporting the program. Kniffen says setting it up will cost $15 million to start, and $30 million annually thereafter – but she points to potential savings in other areas.

"We believe there'll be cost savings when we allow children to stabilize in their placements, so foster children won't be moving from home to home as often as they are right now," says Kniffen. "We also think that there will be fewer calls to law enforcement when families are struggling with issues, and that there will also be cost savings there."

Kniffen adds that society benefits when foster children are able to bond with their new families, concentrate on school and get a fresh start in life. Without these supports, some end up facing criminal charges over family disputes. She says once young people get arrested, it often only leads to further involvement with the justice system.