New Poll Picks Brains of North Dakota's Senior Voting Block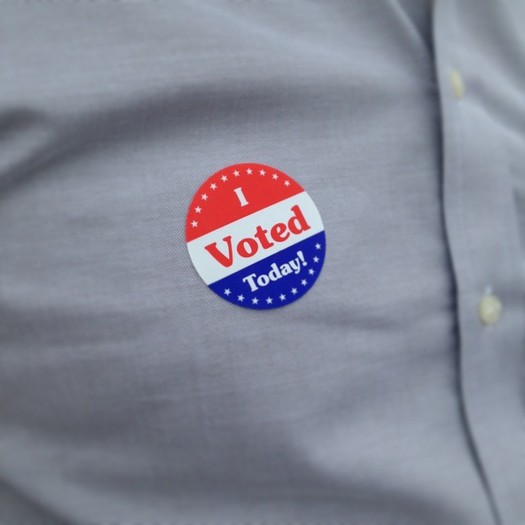 A new survey of North Dakota voters age 50 and over shows more than half disapprove of the job performance of both Democratic and Republican members of Congress. (Twenty20.com)
September 10, 2018
BISMARCK, N.D. — Older North Dakota voters are united in their concerns over health care and personal finances, according to a new poll out today.

State Director of AARP North Dakota Josh Askvig said older Americans vote in larger numbers than any other age group, so a survey was commissioned to get a feel for where older North Dakota voters stand on important issues in this election. He said Medicare is a top concern, with 82 percent agreeing that Congress should make changes to ensure the program can continue to cover hospital benefits as it does now beyond 2029.

"Ninety percent of residents age 50-plus think Medicare is very important for people's health in retirement," Askvig said; "seventy three percent feel that candidates positions on rising prescription drug costs are very important to them, and 69 percent think drug companies have a lot of influence over members of Congress. "

The poll also found 79 percent think it's unfair to deny coverage for those with pre-existing conditions, and 67 percent oppose restricting the number of people the state can care for in their own homes and communities by capping Medicaid funding.

The survey also asked about the job performance of elected leaders - 53 percent approved of President Trump, while 38 percent disapproved. Sixty three percent disagree with the job congressional Democrats are doing, and 51 percent disapprove of Republicans' performance in Congress.

Askvig said policymakers need to understand the issues important to voters.

"As those candidates look at moving forward and talking to older voters, we're encouraging them to look at issues like Medicare, Social Security, prescription drugs and family caregiving, to talk to one of the most important voting blocks in North Dakota to address the important issues on their mind," he said.

When it comes to candidates in North Dakota, the poll found a statistical tie among voters age 50 and over in the U.S. Senate race between Rep. Kevin Cramer (R) and Sen. Heidi Heitkamp (D). And in the race for the state's only U.S. House seat, Kelly Armstrong (R) was supported by 49 percent of those polled, while Mac Schneider (D) was favored by 30 percent.