Formerly Incarcerated Need Jobs, Opportunities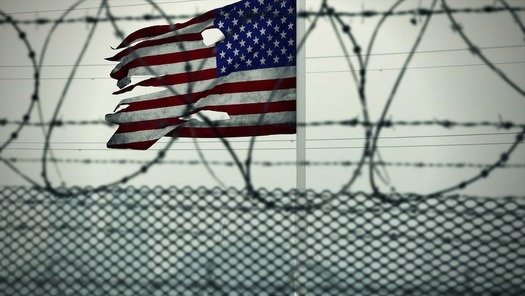 Connecticut has the third highest cost of incarceration in the nation. (TayebMEZAHDIA/pixabay)
September 10, 2018
HARTFORD, Conn. – People who've spent time in Connecticut jails and prisons are asking the state to invest in opportunities for all instead of incarceration.

The leaders of the American Civil Liberties Union's Campaign for Smart Justice know what having a criminal record does to the ability to function after serving time.

They all have been affected directly by the state's criminal justice system. And according to Sandy LoMonico, criminal justice organizer for the ACLU of Connecticut, with a 2018 Department of Corrections budget of more than $730 million, Connecticut has the third highest cost of incarceration per person in the nation.

"We spend way too much money on a system that unnecessarily incarcerates too many people, is not designed to truly address trauma or rehabilitate people and doesn't have the capacity to truly treat mental health and addiction," she states.

Smart Justice will be attending Tuesday's gubernatorial candidates' debate to raise the issue of criminal justice reform.

LoMonico says those who set state policy need to know how families and individuals are affected by the criminal justice system.

"Right now we're not included in the discussion, we're not included on decision making and we need to have a seat at the table and be part of those discussions," she stresses.

Smart Justice worked with the state on raising the age of criminal liability in Connecticut and closing the juvenile detention facility in Middletown earlier this year.

Connecticut has taken positive steps, such as giving the formerly incarcerated a fair chance at employment by removing questions about criminal records from employment applications.

But LoMonico points out there is much more to be done.

"The statewide campaign is focused around cutting the prison population in half, combatting racial injustice, extreme sentencing, unfair prosecutorial practices, broken parole, and discriminatory police practices," she states.

LoMonico adds that Smart Justice also is working to bring uniform oversight and transparency to the 13 prosecutorial districts in Connecticut.