Senate Committee to Review National Park Maintenance Backlogs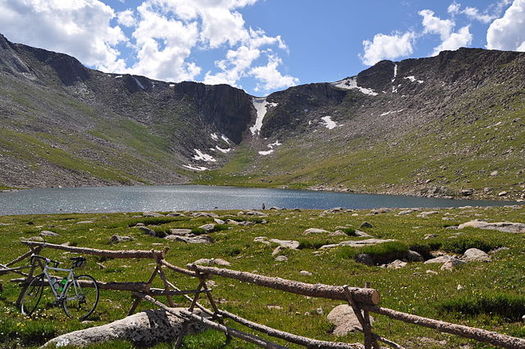 Rocky Mountain National Park needed $84 million to address repairs and deferred maintenance last year. (Pixabay)
October 1, 2018
DENVER — A U.S. Senate committee could vote as soon as Tuesday on a measure that could inject billions of dollars into national parks in Colorado and across the nation.

If passed, the Restore Our Parks Act would approve up to $6.5 billion over five years to be used to address the $11 billion maintenance backlog at national parks. Marcia Argust, director of the Restore America's Parks Campaign at The Pew Charitable Trusts, said Colorado's 12 national parks and monuments are the backbones of many local economies.

"In Colorado where Sen. Gardner is a strong supporter of the Restore Our Parks Act, parks contributed $484 million in direct spending to communities last year," Argust said; "and parks supported over 7,000 jobs."

In total, Colorado's national parks needed $238 million in 2017 for deferred maintenance.

Jeff Wasden, president of the Colorado Business Roundtable, said communities surrounding parks also benefit from U.S. and international tourists when they book hotels, eat in local restaurants and purchase supplies.

"The importance of these national parks to local economies cannot be overstated," Wasden said. "As an economic development engine, the tourism and the revenue that's generated to these local economies, and drawing visitors to these western states including Colorado, is so important."

And while Congress hasn't made a significant investment to upgrade national parks in 50 years, Argust said she's optimistic this legislation will pass.

"In a very polarized climate on Capitol Hill, this strong bipartisan support for this legislation will benefit park resources, protect recreation access, and continue to promote local economies that depend on park visitation," Argust said.

Beyond improving visitor safety, she noted the funding would preserve historic projects and buildings for future generations.

Support for this reporting was provided by The Pew Charitable Trusts.
Eric Galatas, Public News Service - CO