Will VA Go Along with Vote to Weaken Ohio River Protections?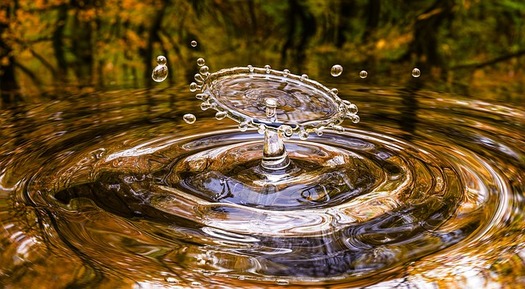 Since 1948, ORSANCO and its member states have cooperated to improve water quality in the Ohio River Basin. (Pixabay)
October 3, 2018
RICHMOND, Va. – A vote on Thursday will determine if Virginia and seven other states lose some pollution-control standards for the Ohio River.

The eight watershed states and the federal government belong to the Ohio River Sanitation Commission. ORSANCO sets uniform pollution standards for the 1,000-mile river, from Pittsburgh to the Mississippi. On Thursday, commissioners will vote on a plan to scrap their rules and allow state and federal standards to take precedence.

Gail Hesse, director of the National Wildlife Federation's Great Lakes water program, said that would have a big impact on communities.

"In cities like Cincinnati, they've just made an enormous investment in their waterfront properties," she said. "And turning the clock back - Ohio could have one set of standards for its section of the river, but just across the river on the other side, Kentucky could have a completely different set of standards - is a bad idea."

Groups that oppose the change are asking Gov. Ralph Northam to reject it on the grounds that it would weaken water-quality standards for a river that provides drinking water for 5 million people. Others who favor the change think state standards will be sufficient.

Angie Rosser, executive director of the West Virginia Rivers Coalition and a member of the Watershed Organization Advisory Committee of ORSANCO, said ORSANCO was created specifically because someone needed to oversee pollution controls for the entire river system. She said the plan to end that oversight is very unpopular, judging from public comments.

"Hundreds and hundreds of comments, and just a handful supporting the change," she said. "There are facilities, industrial facilities up and down the river, being able to discharge higher levels of pollution, relieving them of treatment costs."

Backers of keeping the rules as they are have said ORSANCO also helps the member states - where environmental agencies often are understaffed by assessing pollution risks and setting control standards, and individual states may be unprepared to take over those jobs.

Information on ORSANCO is online at orsanco.org.
Trimmel Gomes, Public News Service - VA