Nearly One in Three Rural Households Lacks Broadband Internet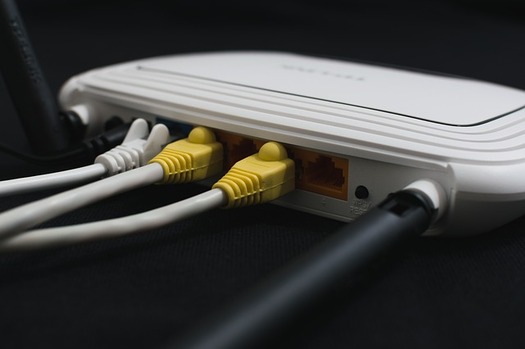 Of the more than 25 million households that lack access to broadband Internet, 19 million of them are in rural areas. (Pixabay)
October 11, 2018
LYONS, Neb. – In Nebraska, just 5 percent of residents in 18 of the state's 93 counties have access to broadband Internet, according to a new report from the Center for Rural Affairs.

Report author Johnathan Hladik, the center's policy director, says lack of reliable information is partially to blame.

Until 2015, broadband access was mapped by address or at the parcel level. But now coverage is reported by census blocks, which in rural areas can be larger than the state of Connecticut.

Hladik says under the current mapping system, if just one household has broadband, every household in that census block is marked as having coverage.

"It's easy to think of resources, specifically money, as the reason why we don't have broadband in rural areas," he states. "But this report shows that policy actually plays a very big role."

Nationally, of the more than 25 million households that can't access broadband Internet, 19 million are in rural areas.

Broadband is not just important for streaming movies. In the 21st century, fast Internet speeds are critical for medical procedures, completing school assignments, and for small businesses to compete with firms that have reliable connectivity.

Hladik says steps taken to address the urban-rural digital divide in neighboring states could put Nebraska at a disadvantage when it comes to economic development.

He points to policies adopted by Minnesota to ensure all residents are covered from border to border, largely relying on public-private partnerships.

Hladik says those efforts, which involve more accurate maps, show that multiple stakeholders working together can ensure coverage when profit margins are too slim for the private sector to get the job done.

"We can't sit back and expect the state government to solve this for us," he stresses. "It also can't be only the provider.

"Frankly, the cost incentive is not there for the provider to extend service to every household in Minnesota or every household in Nebraska."

Hladik says mapping is likely to be a prominent issue in the next legislative session, and he expects to see a measure introduced to help Nebraska get a better picture of the barriers to expanding broadband access to all of its residents.