Legal Aid Services for Low-Income Idahoans Turns 50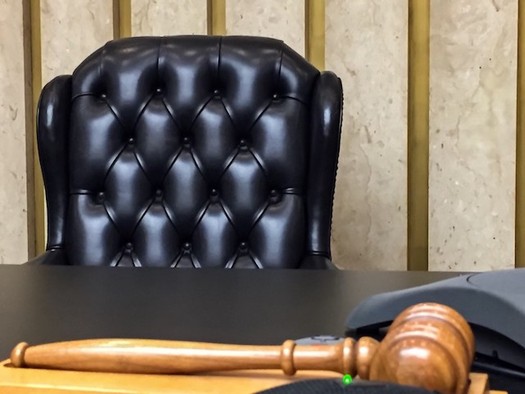 Often the only option for low-income Americans, legal service providers help about 20 percent of qualifying clients in civil court cases. (annie29/Twenty20)
October 19, 2018
BOISE, Idaho – An organization that offers a critical type of aid for Idaho's poorest residents turned 50 this week. Idaho Legal Aid Services is the only statewide group with free legal representation and advice for low-income folks in civil law cases.

Legal representation is a constitutional right in criminal cases, but not in civil matters. Idaho Legal Aid Services Executive Director Jim Cook says the biggest current needs in the state are representation for victims of domestic violence, fair housing claims and seniors applying for public benefits such as Medicaid.

He says a lawyer is often necessary to navigate the legal system.

"If you don't have one, you have a worse outcome," says Cook. "And in really bad situations, that can mean losing your kids in a custody fight, for example, if your former spouse has an attorney and you don't."

Cook says nationally, legal-service providers have the resources to help about 20 percent of qualified clients. Idaho Legal Aid Services also handles cases involving discrimination, veterans' issues and Native American issues.

Cook says Idaho Legal Aid Services has evolved in the last 50 years, especially when it comes to funding. It is now supported through such funders as the United Way, and federal grants.

Cook predicts long-term problems with the United States legal system if people don't feel like they can afford access to it.

"It actually is a cost to society, because we don't want the third branch of government to be perceived as something that's not accessible to the common Idahoan," says Cook. "We need government – to be legitimate – to be accessible."

Idaho Legal Aid Services has seven regional offices and a satellite office in the Nampa Family Justice Center.