Study Finds Byproducts of Teflon Chemical in Wilmington Residents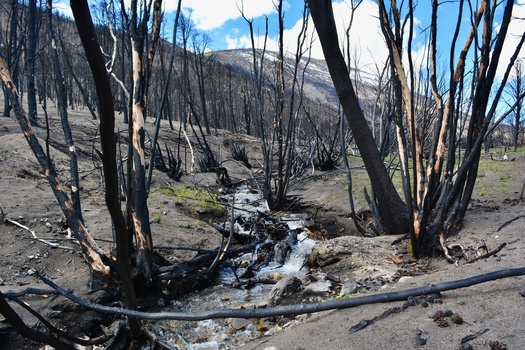 WILMINGTON, N.C. — Researchers have detected chemical byproducts related to an emerging contaminant known as GenX in Wilmington residents.

For decades, GenX was an industrial chemical byproduct. It's also used to make Teflon, the stuff that makes cooking pans non-stick. Since the 1980s, the Chemours chemical plant in Fayetteville has been discharging GenX into the Cape Fear River.

Dr. Jane Hoppin is an environmental epidemiologist at North Carolina State University. She said when the community in Wilmington became aware of the chemical in the Cape Fear River during the summer of 2017, everyone wanted answers. Hoppin and her colleagues collected blood and urine samples from nearly 350 Wilmington residents, and found chemical byproducts linked to GenX in nearly everyone sampled.

"So we found four new chemicals in the blood of almost everybody. And we quantified three of them. Three are all chemical byproducts," Hoppin said. "We also measured some of the other chemicals that have been active ingredients or legacy chemicals and we reported on those as well."

Hoppin presented her research at this year's NC BREATHE Conference, organized by the nonprofit Clean Air Carolina. The NC BREATHE conference brought together scientists, advocates and policymakers to highlight GenX pollution and other pressing environmental-justice issues facing the state.

Hoppin said, for residents that live in the Wilmington area and rely on the Cape Fear River for water, the bottom line is that community actions have helped keep residents' drinking water safe.

"For people who live in the Wilmington area, they have the advantage of having a very active water-treatment facility, and community groups such as Cape Fear River Watch that have helped to really ensure that these chemicals are no longer being released to the river," she said.

Last year, the North Carolina Department of Environmental Quality fined Chemours and ordered the company to drastically reduce GenX air emissions and river contamination. However, GenX continues to be unregulated by the federal government.


Disclosure: Clean Air Carolina contributes to our fund for reporting on Climate Change/Air Quality, Energy Policy, Environment, Environmental Justice. If you would like to help support news in the public interest,
click here.
get more stories like this via email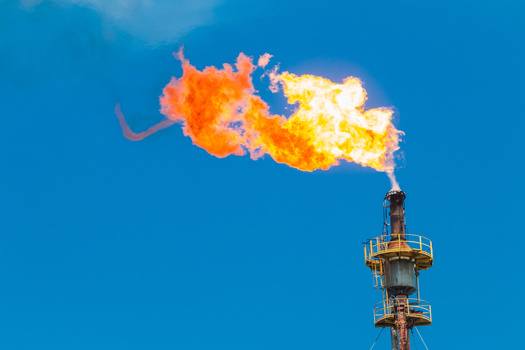 Environment
A new study found gas flaring in oil-producing states like North Dakota is not as effective in limiting harmful emissions when compared to long-standi…
Social Issues
Community and technical college faculty members are preparing for the legislative session in Olympia, and among the top priorities for the American …
Social Issues
The Holyoke area is home to many Puerto Rican families who say they will do what they can to help people there as they recover from the latest hurrica…
Social Issues
On the heels of a regional conference, multiple groups are working on new solutions for reducing the poverty gap in Minnesota. Nonprofits, …
Social Issues
The pandemic took a toll on the nursing profession, resulting in shortages across the nation and especially Texas, ranked the second-hardest-hit …
Social Issues
Most criminal offenses can be annulled except for violent crimes and those involving obstruction of government administration. An upcoming legal …
Social Issues
Advocates for a man wrongfully imprisoned for decades due to misconduct by a Durham Police detective and released in 2016, want the city to honor a …
Social Issues
Groups fighting hunger in California say untold suffering could be avoided if the policies championed at the latest White House conference are put int…