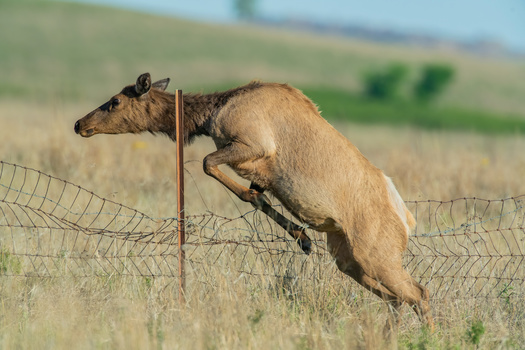 DURHAM, N.C. - Permeable fencing could help make solar-energy facilities in North Carolina more wildlife-friendly.

The Nature Conservancy, along with the North Carolina Pollinator Conservation Alliance and other groups, has teamed up with solar companies to figure out how to better integrate solar farms into the landscape. Around 40,000 acres of land in the state are being used to harvest solar energy, a number that is expected to increase. On these sites, hundreds of solar panels generate electricity that's fed into a grid, supplying consumers with clean energy.

"We identified that there are a bunch of practices out there that could be applied to solar farms, so people could install things like this wildlife-permeable fence, which is a fence with larger holes in it than a traditional chain-link fence," said Liz Kalies, director of science at the Nature Conservancy's North Carolina chapter. "The idea is that it allows for small- to medium-sized animals to move freely through the fence."

Charlotte-based developer Birdseye Renewable Energy was the first to install permeable fencing at one of its facilities in Tennessee. Footage from motion-sensitive cameras revealed that raccoons, rabbits and other critters are able to move safely through the fencing. Based on this evidence, Pine Gate Renewables in Asheville installed permeable fencing at sites in Johnston and Moore counties. North Carolina is a leader nationwide in solar-energy capacity, along with California and Arizona.

Kalies said the solar farms where the permeable fencing is installed are located near dense forests that are home to diverse wildlife populations. She said she hopes the fencing will catch on as a tool to ensure that animals don't get squeezed out of their habitats.

"We're going to be putting in more and more solar farms and, at some point, that amount of habitat removal, that amount of habitat loss, is going to matter," she said. "We don't know what that number is, and so we need to start preparing for it and mitigating against it."

As the need for clean-energy solutions increases, Kalies pointed out that permeable fencing, along with other techniques such as planting pollinator vegetation, could help balance out the environmental impact of solar farms.


Disclosure: The Nature Conservancy in North Carolina contributes to our fund for reporting on Climate Change/Air Quality, Endangered Species & Wildlife, Energy Policy, Environment. If you would like to help support news in the public interest,
click here.
get more stories like this via email
Social Issues
Progressive groups are speaking out against the idea of a constitutional convention, warning it could be used to impose conservative policies on …
Health and Wellness
Today is National Gay Men's HIV/AIDS Awareness Day, and Nevada is one of the 10 states with the highest HIV infection rates. In 2021, more than 11,00…
Environment
The current Farm Bill expires Sept. 30 and with a looming government shutdown, reauthorization does not appear imminent. Wisconsin farm groups say …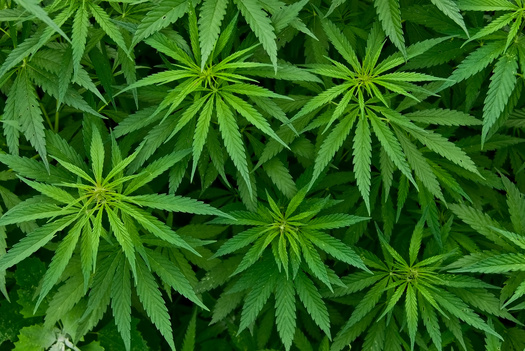 Social Issues
Kentuckians continue to be charged, jailed and fined for cannabis-related offenses at high rates, despite dramatic shifts in public opinion, …
Environment
Three conservation groups have sued to stop a large logging project near Yellowstone National Park they say threatens endangered species in Montana…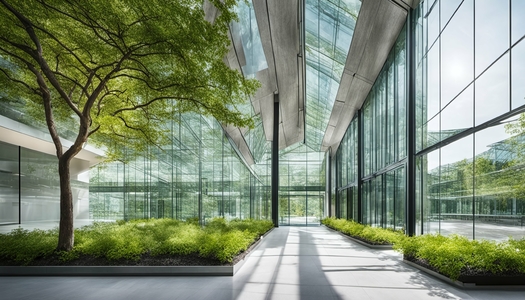 Environment
Elected officials in New York and across the country are urging state and local governments to use new funding available through the Environmental Pro…
Environment
A new poll found Pennsylvania Republican voters want political candidates to prioritize preserving and growing manufacturing including tariffs in the …
Social Issues
A California group formed after the firestorm that leveled the town of Paradise is stepping up to help Maui recover from its own disaster last month…