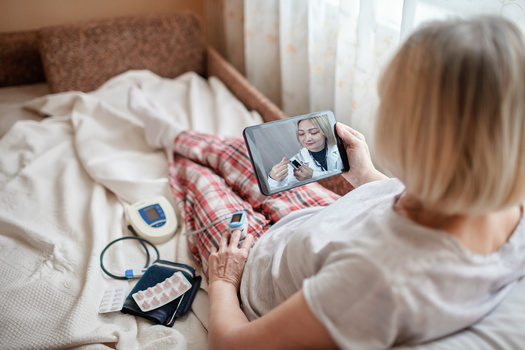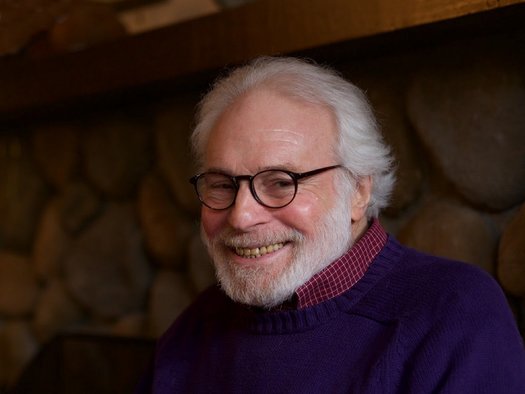 NEW YORK – Varios grupos defensores de los derechos humanos de los discapacitados se reunieron en una demanda contra la Autoridad del Transporte Metropolitano (MTA, por sus siglas en inglés) por no cumplir su compromiso de hacer accesibles las estaciones del metro para sillas de ruedas, cuando son renovadas.

La demanda federal colectiva señala que el sistema de transporte subterráneo de Nueva York ha violado la ley al no hacer accesibles las estaciones a personas con sillas de ruedas. Fue presentada por el grupo Defensores de los Derechos de los Discapacitados ("Disability Rights Advocates") –D.R.A. por sus siglas en inglés– a nombre de demandantes individuales y una coalición de grupos de discapacitados.

La Ley Americanos con Discapacidades ("American With Disabilities", A.D.A.) exige que los sistemas de tránsito hagan accesibles las instalaciones más antiguas cuando se les efectúen renovaciones importantes. Pero según dice Emily Seelenfreund, abogada del grupo defensor D.R.A., casi 30 años después de que la A.D.A. se hizo ley, tres cuartas partes de las 472 estaciones del metro de la ciudad de Nueva York siguen siendo inaccesibles para personas con sillas de ruedas, para los adultos mayores, padres con carreolas y viajeros con equipaje.

"La M.T.A. ha ignorado abiertamente ese mandato y nada más sigue cerrando estación tras estación para mejorarla para la gente sin discapacidades, pero ignorando totalmente las necesidades de los pasajeros con impedimentos."

Hace pocos meses la M.T.A. dijo que destinaría casi tres mil millones de dólares ("billion dollars") para mejoras en la accesibilidad en un plan principal de cinco años a partir del 2020, contra sólo 248 millones que tuvo el plan del 2010.

Susan Dooha es Directora Ejecutiva del Centro por la Independencia de los Discapacitados New York ("Center for Independence of the Disabled New York"), que es la organización demandante. Destaca que, en el pasado, la M.T.A. emitió un reporte diciendo que haría accesibles muchas más estaciones, pero las promesas no bastan.

"El plan es sólo tan bueno como sus promotores sean para llevarlo a cabo, y en este punto creemos que necesitamos un acuerdo común."

Destaca que la M.T.A. sigue trabajando para cumplir con sus obligaciones, bajo el acuerdo judicial de 1994 llamado 'Acuerdo de las Estaciones Clave.'

En marzo de este año la orden de una corte para renovar una estación del subterráneo en el Bronx detonó una solicitud bajo la A.D.A. para instalar elevadores, lo cual no se hizo. Seelenfreund dice que la nueva demanda busca construir a partir de esa sentencia.

"Nuestra demanda toma esa demanda y pide a las cortes federales que se aplique ampliamente a todas las estaciones en las que la M.T.A. ignoró a sus clientes con discapacidades, por ejemplo en la estación Middleton Road."

La demanda busca una orden exigiendo que la MTA instale elevadores y otros medios de acceso sin escaleras, en todas las estaciones renovadas.



Disclosure: Center for Independence of the Disabled New York contributes to our fund for reporting on Disabilities. If you would like to help support news in the public interest,
click here.
get more stories like this via email
Environment
A recently signed law expands New York City's solar property tax abatement. This four year tax abatement allows for the construction of solar …
Health and Wellness
Advocates for mental health in Maine say the stigma of suicide often prevents those most at risk from getting the help they need. The CDC reports …
Cannabis is an emerging science in which students can make new discoveries and contributions. Wayne State University in Michigan has introduced an …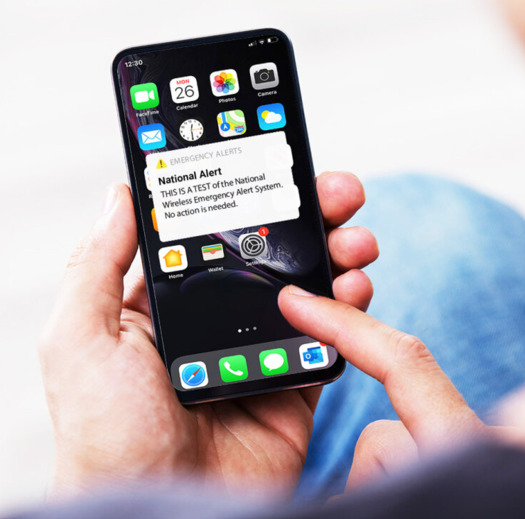 Environment
Cell phones around Wisconsin and the rest of the country will be buzzing this Wednesday afternoon for a test of the federal Emergency Alert System and…
Social Issues
As the U.S. navigates a prolonged housing crisis, a North Dakota organization is highlighting data showing significant homeownership disparities…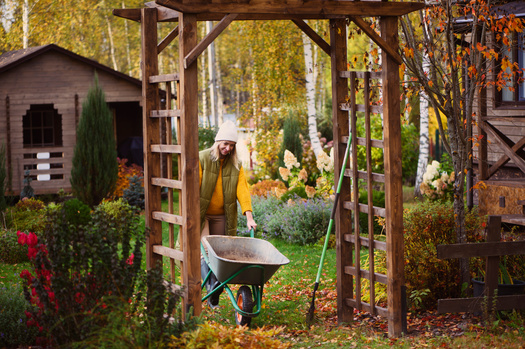 Environment
A new study finds the autumn chore of raking leaves could be a disservice to budding plant life. The National Wildlife Federation found fallen leaves …
Environment
As more companies embrace sustainable practices, businesses in North Carolina are leading the charge through innovative initiatives with funds from …
Environment
Volunteer water monitoring is gaining popularity in West Virginia, and could help assess the impact on regional water quality of projects like the …