Report Calls Medicaid Expansion Good for PA Mothers, Infants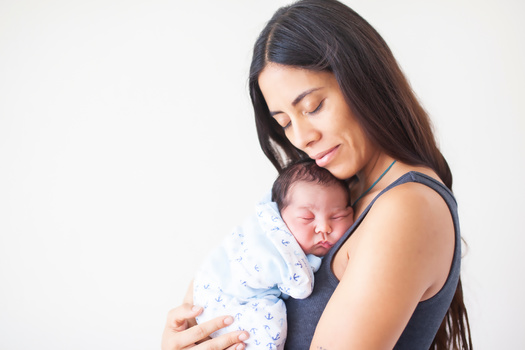 HARRISBURG, Pa. – A new study says states that have expanded Medicaid have healthier mothers and much lower rates of infant mortality.

The report from the Georgetown University Center for Children and Families, part of the university's Health Policy Institute, says the reduction in the rate of uninsured women of childbearing age in states that have expanded Medicaid is almost twice that of states that haven't, and those same states saw a 50% greater reduction in infant mortality.

Most states have Medicaid coverage for women while they're pregnant, but without expansion, many low-income women lose coverage 60 days after delivery.

According to Joan Alker, executive director of the Georgetown University Center for Children and Families, expanded Medicaid gives access to coverage that is critical to women and their babies before, during and after pregnancy.

"Things like maternal depression screening and treatment, treatment for substance-use disorders, smoking cessation – those are likely to have really positive, two-generational impacts," said Alker.

In Pennsylvania, the rate of uninsured women dropped by almost half after the state expanded Medicaid.

Becky Ludwick, health policy director at Pennsylvania Partnerships for Children, says Medicaid expansion was a critical step toward ensuring that children and families in the Keystone State can thrive, but more can be done.

"We're in the planning stages of building a comprehensive policy continuum to ensure there's an additional 25% of young children getting access to high-quality programs and services to improve their well-being," Ludwick explained.

Last month, Pennsylvania was one of eleven states awarded planning grants to develop and strengthen high-quality services for children from prenatal to age three.

But on a national scale, Alker pointed out that while the rate of maternal deaths is decreasing in countries around the world, the United States is virtually the only developed nation where that rate is going in the wrong direction.

"And that's very troubling," she stressed. "For states that have not expanded Medicaid, Medicaid expansion is clearly the single most important step a state could take to address this crisis."

The Georgetown report was released in conjunction with the March of Dimes and the American College of Obstetricians and Gynecologists.



Disclosure: Pennsylvania Partnerships for Children/KIDS COUNT contributes to our fund for reporting on Children's Issues, Early Childhood Education, Education, Health Issues. If you would like to help support news in the public interest,
click here.
get more stories like this via email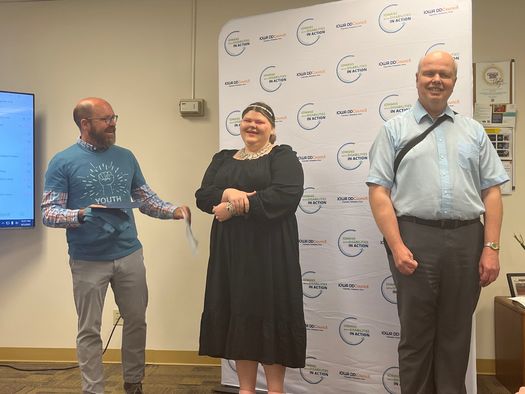 Health and Wellness
Nearly a dozen Iowa youths with disabilities are taking newly developed leadership skills out into the world. A summer academy wrapped up this month…
Environment
A coalition of community organizations teamed up in Oregon to force a chronic polluter out of business, and bring environmental justice to a nearby …
Health and Wellness
During National Health Center Week, health-care advocates are highlighting the work Community Health Centers are doing to improve access to care …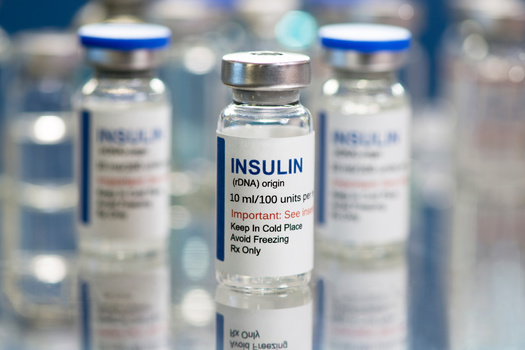 Health and Wellness
Health advocates are hailing the new Inflation Reduction Act, saying it would be the biggest health-care reform since the Affordable Care Act…
Social Issues
As parts of Southern California suffer with triple-digit temperatures, state lawmakers are set to vote today on two bills to study and mitigate heat …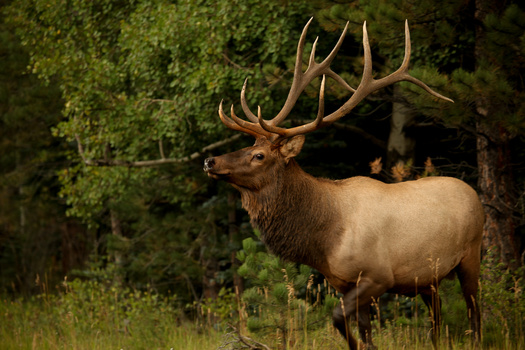 Environment
Hunters, landowners and wildlife managers are gathering in Montana to discuss the need for novel approaches to elk management. The 2022 Elk …
Environment
Next week, North Dakota landowners will get a chance to hear updates on a proposed underground pipeline for transporting and sequestering carbon …
Social Issues
With Virginia's Rent Relief Program ending, a flood of eviction cases has emerged. Established during the pandemic, the program was designed to help …