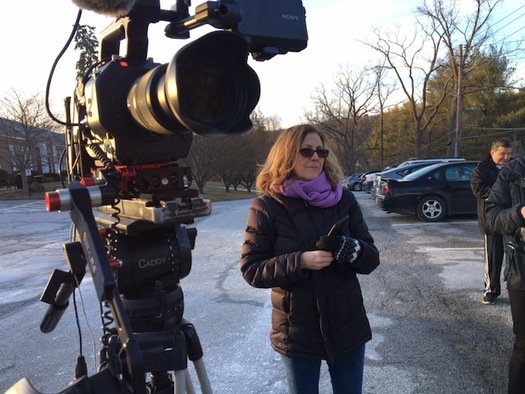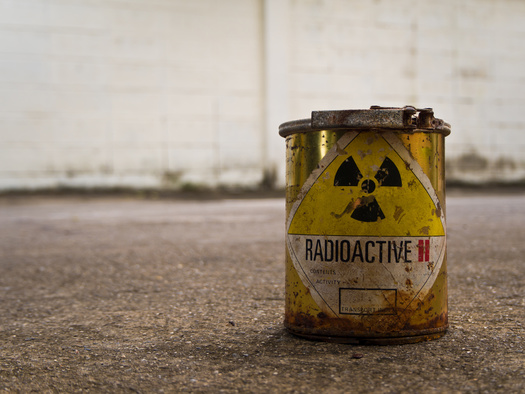 Thursday, November 21, 2019
IDAHO FALLS, Idaho – A documentary explores the lives of women affected by the Three Mile Island accident – the waste from which eventually ended up in Idaho.

This year marks 40 years since the partial meltdown at the nuclear power plant in Pennsylvania.

Accidents Can Happen: The Women of Three Mile Island features four mothers left in the dark as the accident occurred, inspiring them to join the anti-nuclear movement.

Heidi Hutner, the film's director, has visited the Idaho National Laboratory where the melted core is stored and says the reaction from Idaho women ties into her story, as folks remain concerned about the waste.

"Environmental degradation, the poison from this technology lives on for thousands of years, remains radioactive and very dangerous," she points out. "We don't really have a safe, long-term means of storage.

"And this idea that we can take it somewhere else – there is no 'somewhere else,' really. We live on a small planet."

Hutner notes that Idaho women in the 1970s and '80s would "bear witness" to trains arriving with nuclear waste from other places, including the melted core from Three Mile Island.

Hutner plans to come to Idaho and film women here for the documentary.

Kerry Cooke is the former executive director of Snake River Alliance, a nuclear watchdog group that formed in the immediate wake of the Three Mile Island accident.

She says the group was – and still is – concerned about the waste stored at the Idaho National Laboratory and its threat to the Snake River Aquifer, which supplies water for about 300,000 Idahoans and much of the region's agriculture.

Cooke says as groups such as Snake River Alliance speak up, the government has become more forthright. But that wasn't the case in 1979.

"Midway through the transports of the Three Mile Island core to Idaho, public clear across the country – because of groups like the Snake River Alliance – were up in arms, saying, 'You cannot bring that to our communities,'" she states. "'This is extremely dangerous for all of us.' And the public felt very much like this was a decision made with no public input."

Hutner notes that women and girls are most vulnerable to radiation exposure. She says women historically didn't have a voice on nuclear issues, but they're standing up around the world.

"You find these powerful women in Idaho who have done extraordinary work on protecting the people of their state and women in Three Mile Island and women at Rocky Flats and women in Japan," Hutner points out. "You find these clusters of frontline women doing extraordinary work, and it's very inspiring."


Disclosure: Snake River Alliance contributes to our fund for reporting on Climate Change/Air Quality, Energy Policy, Environment, Nuclear Waste. If you would like to help support news in the public interest,
click here.
get more stories like this via email

College presidents testified before a congressional committee Tuesday on the rise of antisemitism on college campuses since the Oct. 7 Hamas-led …
Social Issues
There are some bright spots in beefing up local news coverage, but a new report says in North Dakota and elsewhere, there are still big concerns …
Health and Wellness
Holiday stress is a concern for most people, but when you mix in travel plans and chronic health issues, those worries might be elevated. A …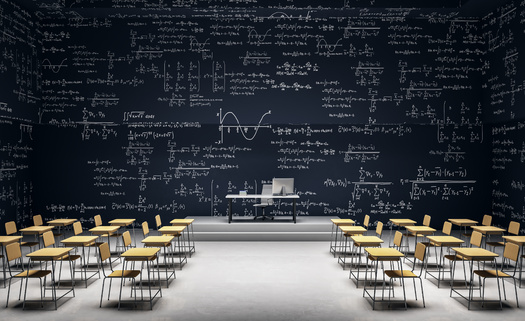 Social Issues
A new report from the Consumer Financial Protection Bureau finds the repayment process for federal student loans has been filled with errors…
Social Issues
More than 3,500 foster children are available for adoption in Ohio, and state agencies are connecting with local faith congregations to help recruit …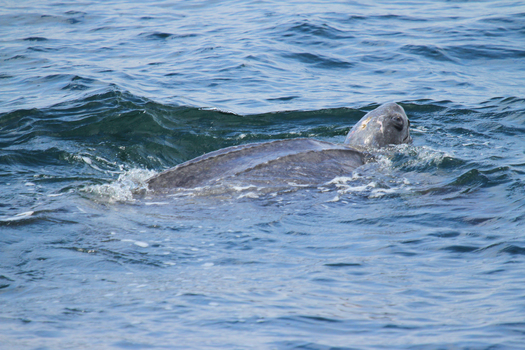 Environment
The California Department of Fish and Wildlife just announced a marine warden discovered an endangered Pacific leatherback sea turtle dead, drowned …
Health and Wellness
The state's largest county has just opened the new CARE Court system, designed to get help for severely mentally ill people in Los Angeles. CARE …
Social Issues
California tribes are headed to the White House Tribal Nations Summit tomorrow, where they will ask Congress and the Biden administration to create …